Relocated Mountains
A Kurdish refugee risks his life by traveling back to his homeland to visit his grandmother before she dies.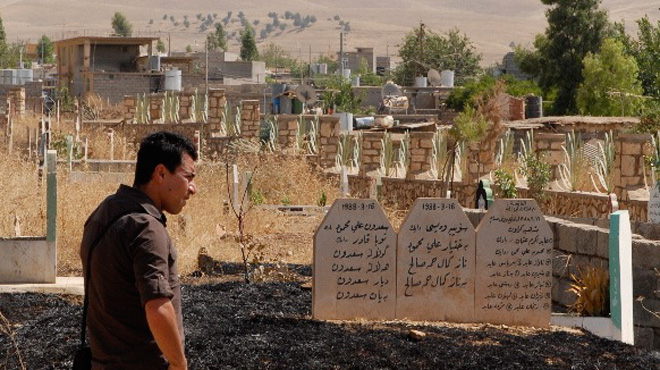 Premiere Date

February 9, 2008

Length

60 minutes

Funding Initiative

International
Director
Matthew Metcalfe
Matthew Metcalfe has worked in the film and TV industry for 10 years on a number of international award-winning productions. He developed and produced the feature co-production Nemesis Game with Lions Gate Entertainment and co-produced the German telefeature Das Traumshiff (Polython Films gmbH) and the German mini-series Bird of Paradise (Klingsor… Show more Films gmbH). Metcalfe directed, wrote and produced the Inside New Zealand documentary Iraq ­ Kiwi Guns for Hire. In 2006, he produced the United Kingdom/New Zealand feature co-production The Ferryman and the German feature Kreuzfahrt Ins Glück Hochzeitsreise Nach Neuseeland, a joint venture between GFC Media and Polython Film gmbH of Germany. Show less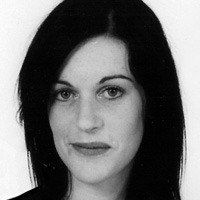 Producer
Julia Parnell
Producer Julia Parnell is one half of the central management team running New Zealand-based production company ButoBase. She is passionate about the documentary genre and is committed to innovative and engaging storytelling. Parnell is a creative producer with a wide-ranging catalogue consisting of numerous observational documentary series for… Show more New Zealand television as well an award-nominated comedy series, Wayne Anderson ­ Singer of Songs. Show less
We fund untold stories for public media.
Learn more about funding opportunities with ITVS.
The Film
Kurdish refugee Sirwan Namo travels across the world from New Zealand to Iraq in order to reconnect with the family he was forced to leave in 1982.
When Sirwan Namo was just a boy his family fled Iraq during the Kurdish genocide of Saddam Hussein's regime. He and his family would eventually find a new home in New Zealand as political refugees. Now, in the face of escalating violence, Sirwan risks his life to retrace his journey to freedom and to fulfill his promise to be reunited with his dying grandmother.
Relocated Mountains takes the viewer on a personal journey through the Middle East and into Iraq, offering a rare opportunity to witness the reality of life in and around the war zone, while giving insight into the Kurds, a people who have lived through one of the most devastating dictatorships in modern history.
Topics