The Revisionaries
The theory of evolution and U.S. history are caught in the crosshairs when a creationist campaigns for chairman of a board of education.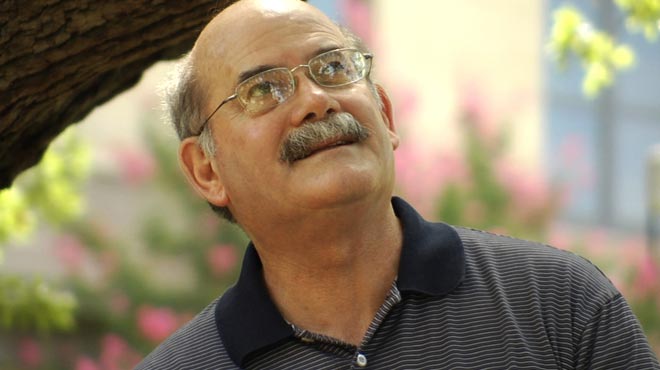 Series

Independent Lens

Premiere Date

January 28, 2013

Length

60 minutes
Award
2014 duPont Awards-Alfred I. duPont-Columbia University Award
Award
2013 Independent Lens-Audience Award
Producer
Pierson Silver
A founding partner of Silver Lining Film Group, Pierson Silver has worked with cinematographers such as John Lindley (Reservation Road, 2001), Philippe Rousselot (The Brave One, 2007), John Bailey (When in Rome, 2010), Janusz Kaminski (Munich, 2005), and Matthew Libatique (Inside Man, 2006). Silver has also performed specialty camera work on several… Show more other major motion pictures, as well as New York based television, and commercial productions such as The Other Guys (2010), Shutter Island (2010), The Ghost Writer (2010), Fast Five (2011), Men in Black III (2012), RIPD (2012), and Walter Mitty (2012). He shot and produced the film version of the rock opera Screen Test (2009), which premiered at the Museum of Art and Design, and produced the short film Trophy Wife (2010). Show less
Producer
Orlando Wood
Since starting Magic Hour Entertainment, Orlando Wood has produced two documentary features, One Big Lie about Bernard Madoff's massive ponzi scheme. He also developed the feature Welcome to the Punch, starring James McAvoy with Eran Creevy and Beat Films. Wood's background is in advertising production and he has produced over 100 ads for some of the… Show more world's most recognizable brands. He runs Biscuit Filmworks UK, the international arm of the renowned Los Angeles-based production company, Biscuit Filmworks. Show less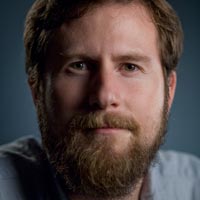 Producer/Director
Scott Thurman
Scott Thurman, born in Lubbock, Texas is an M.F.A. graduate in documentary film from the University of North Texas. He has worked as a news photographer for four years and has produced three short films at the University of North Texas including, Smokey, a short documentary about an Elvis impersonator, that has been selected by film festivals around the… Show more U.S. including AFI Dallas, Los Angeles Film Festival, Hot Springs Doc Festival, and the Austin Film Festival, among others. Thurman originally conceived of a documentary film about the Texas Board of Education for his thesis project Standing Up to the Experts. Show less
We fund untold stories for public media.
Learn more about funding opportunities with ITVS.
The Film
In Austin, Texas, 15 people influence what is taught to the next generation of American children. Once every decade, the highly politicized Texas State Board of Education rewrites the teaching and textbook standards for its nearly five million schoolchildren. And when it comes to textbooks, what happens in Texas affects the nation as a whole.
Don McLeroy, a dentist, Sunday school teacher, and avowed young-earth creationist, leads the Religious Right charge. After briefly serving on his local school board, McLeroy was elected to the Texas State Board of Education and later appointed chairman. During his time on the board, McLeroy has overseen the adoption of new science and history curriculum standards, drawing national attention and placing Texas on the front line of the so-called "culture wars."
In his last term, McLeroy, aided by Cynthia Dunbar, an attorney from Houston and professor of Law at Jerry Falwell's Liberty University, finds himself not only fighting to change what Americans are taught, but also fighting to retain his seat on the board. Challenged by Kathy Miller, president of the Texas Freedom Network, and Ron Wetherington, an anthropology professor from Southern Methodist University in Texas, McLeroy faces his toughest term yet.
The Revisionaries follows the rise and fall of some of the most controversial figures in American education through some of their most tumultuous intellectual battles.
Topics