Rules of the Game
The 2007 elections candidates in Papua New Guinea include a coffee tycoon, the first woman candidate, and a white descendent of colonists.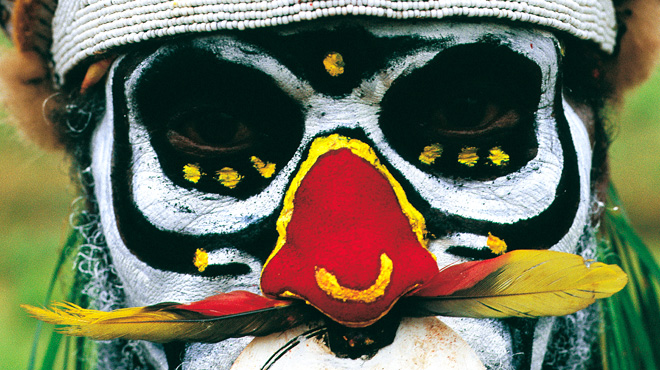 Series

Global Voices

Premiere Date

May 31, 2009

Length

60 minutes

Funding Initiative

International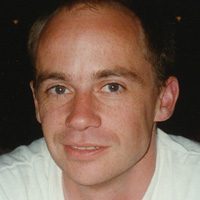 Director
Thom Cookes
Thom Cookes is an award-winning journalist and filmmaker based in Melbourne, Australia. He has worked for the BBC, the Australian Broadcasting Corporation, and the Fairfax newspaper group. Since 2002 he has been with SBS TV's Dateline program, Australia's longest-running international current affairs program. In 2002, he won a Walkley award, the… Show more highest prize in Australian journalism, for his coverage of the chaotic 2002 Papua New Guinea elections, in which more than 60 people died. He has continued to cover Melanesia and the South Pacific for Dateline, interviewing many of the region's main political figures. Like all Dateline journalists, Thom is a solo operator, both filming and reporting long-form (18-30 minute) stories from remote, and at times hostile locations. In January, CNN launched its new documentary series, World's Untold Stories with Thom's film, A Very Thin Blue Line, about the difficulty in recruiting and training Iraqi policemen despite staggering casualty rates. Show less
Producer
John Lewis
John Lewis produced the award-winning programs The Good Looker (ABC-TV), Rainbow Bird & Monster Man (SBS), the long-running art series Eye to Eye and Take 5 (ABC-TV), and Order In The House (ABC), a weekly one-hour analysis of Federal Parliament which ran for 13 years.
We fund untold stories for public media.
Learn more about funding opportunities with ITVS.
The Film
Papua New Guinea is one of the most remote places on Earth — fragmented by tribes and clans that collectively speak 800 different languages. Rules of the Game follows the 2007 elections in which three candidates are vying to be the next governor of the Eastern Highlands in a system often plagued with political corruption and violence.
This is a Western-style contest in a very non-Western locale; traditionally government positions are awarded based on who you know, not how competent you are. Tribal loyalties and corrupt, misogynist traditions fight with local efforts to hold free and fair elections. The three candidates include the first female candidate, a coffee tycoon, and a white colonist.
Topics