Saigon, U.S.A.
Little Saigon, a Vietnamese community in Orange County, California, struggles to reconcile the demons of the past with present life in America.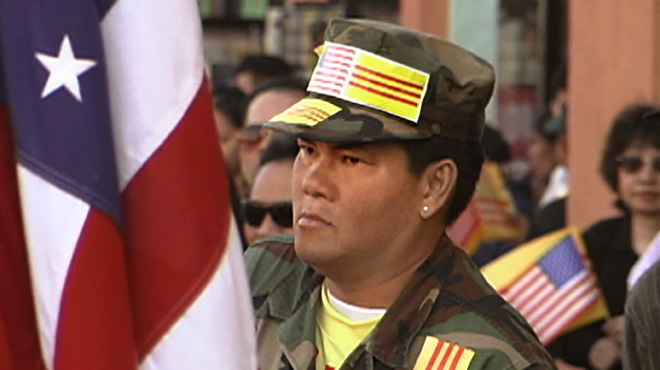 Premiere Date

April 11, 2004

Length

60 minutes

Funding Initiative

Open Call
We fund untold stories for public media.
Learn more about funding opportunities with ITVS.
The Film
Since the fall of Saigon in 1975, Vietnamese refugees have built the largest Vietnamese community outside of Vietnam, in Orange County, California. In 1999, "Little Saigon" burst onto the national stage when a store owner displayed a poster of Ho Chi Minh, triggering protests by Vietnamese Americans struggling to reconcile their past demons with their present lives. Saigon, U.S.A. uses this moment to examine this community's changing identity and growing empowerment.
Topics