Self-Made Men
Self-Made Men follows the entrepreneurial duo behind the groundbreaking transmedia platform Original Plumbing (OP).
Funding Initiative

Short-Form Open Call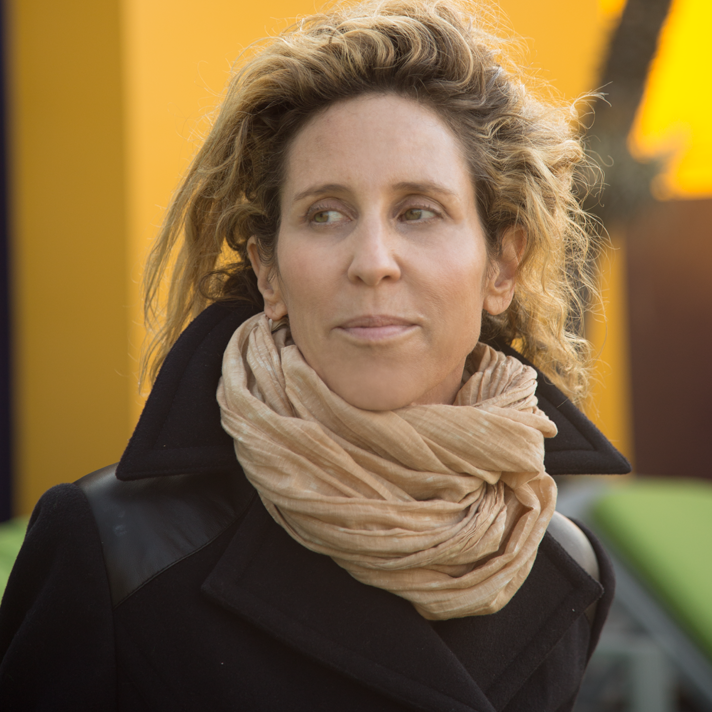 Producer/Director
Amy Goldstein
Amy Goldstein is a director/writer of music videos including Rod Stewart's Downtown Train, episodic TV with Veronica Clare for Lifetime, and the features The Silencer, East of Astarring Adam Arkin, and Rashida Jones (Burning Vision award at Santa Barbara IFF), and the documentary The Hooping Life introduced by Shaquille O'Neal released by Cinedigm.… Show more She wrote original pilots for HBO, CBS, Fox, Showtime, and MTV and a hip-hop musical for Jersey Films. She is currently developing a music documentary with singer/songwriter/activist Kate Nash. She is a member of the DGA, the WGA and served on the board of Outfest. She's an HBO/DGA and Louis. B Mayer Fellow and Best Director of NYU's Graduate Film School. Show less
Co-Producer
Anouchka Van Riel
Anouchka van Riel started her career in finance at Activision where she was responsible for analyzing movie franchises (Ice Age 2, Scarface, Eragon…) and evaluating new publishing and distribution deals. She founded Span Productions with Amy Goldstein in 2008, a production company delivering independent films and series with an edge. She produced the… Show more feature documentary The Hooping Life. She is currently developing a documentary on the cutting edge of today's music industry with singer/songwriter/feminist Kate Kash. Since 2004, she has also been an organizer of the largest French film festival in the world, COLCOA that promotes French artists and their films in the USA. She graduated from ESCP Europe and studied at the Indian Institute of Management Ahmedabad. Show less
We fund untold stories for public media.
Learn more about funding opportunities with ITVS.
The Film
Self-Made Men follows the entrepreneurial duo behind the groundbreaking transmedia platform Original Plumbing (OP). Photographer Amos Mac and rapper Rocco Kayiatos live in a world where there's no set way to be a trans man. They put together OP, an online hub and physical magazine that is becoming a platform for the trans community to speak for and about themselves. Each issue covers a theme (family, school, work, sports, the environment), and features trans men from all walks of life. While OP has a stronghold of support from front line advocates like Kate Bornstein and Janet Mock, Rocco and Amos struggle to stay financially afloat. They must find a way to expand OP into a moneymaking enterprise. They are true entrepreneurs, self-made men who gain trust in their abilities to make the impossible happen as the series progresses. When we meet Rocco and Amos in the pilot, they can barely make it to the next issue of OP and just want to survive one more round. Over time, they come to invest more of themselves, and their efforts culminate into the production of a profound issue about their heroes (final episode). United by the shared experience of being culture-makers, transgender, roommates, business owners, cat lovers, Rocco and Amos deflect tensions with irresistible humor and deadpan repartee.
Topics