Senior Prom
For residents of the Triangle Square retirement home, "senior" prom takes on a whole new meaning—a celebration of the lives and legacies of a trailblazing LGBTQ generation.
Series

Independent Lens

Premiere Date

June 1, 2021

Length

14 minutes

Funding Initiative

Short-Form Series and Special Projects
Nominated
2021 International Documentary Association (IDA)-Best Short
Award
2021 Provincetown International Film Festival-Best New England Short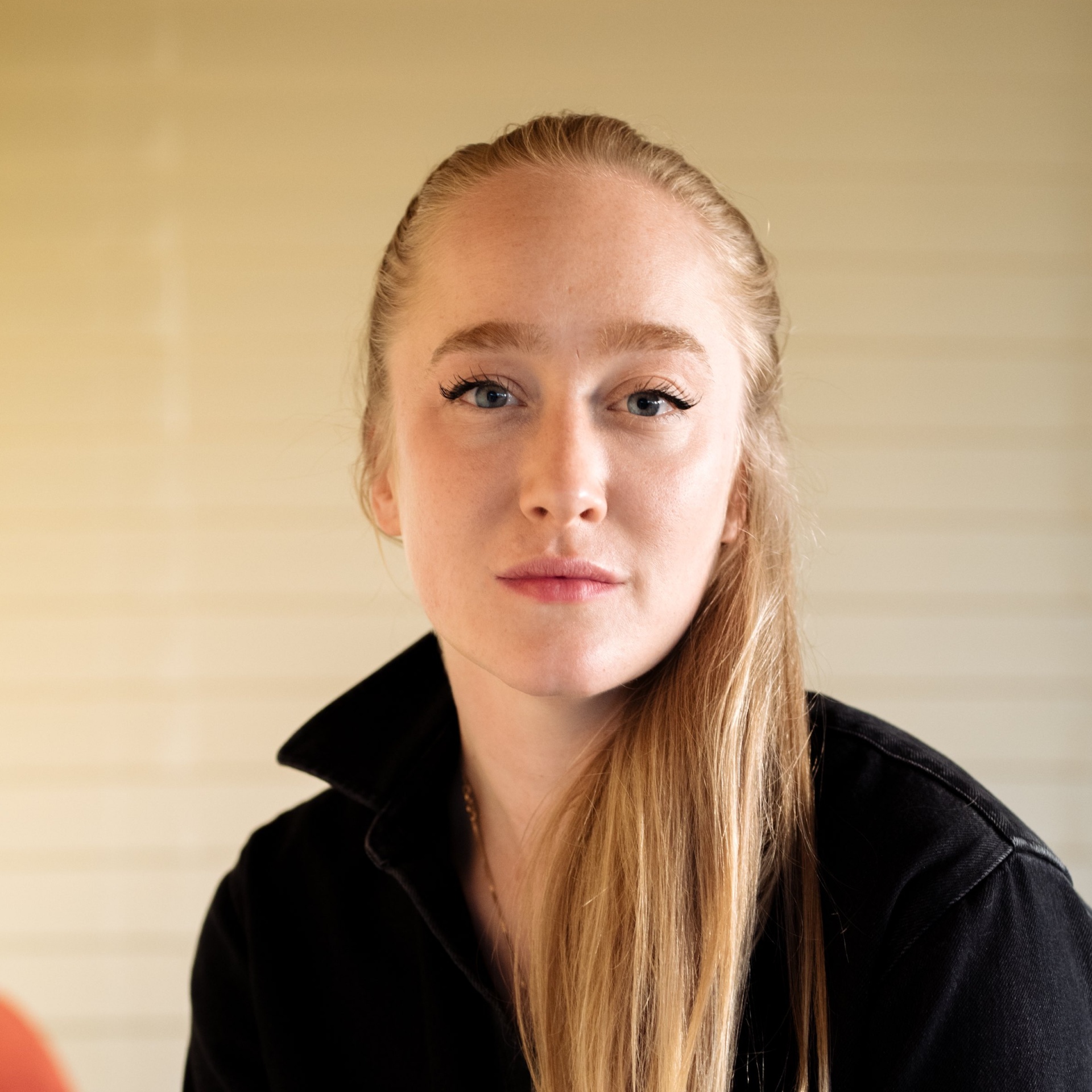 Director/ Producer
Luisa
Conlon
Luisa Conlon is a documentary filmmaker, cinematographer, and journalist based in Los Angeles. Her most recent film We Became Fragments (New York Times Op-Docs) was nominated for a 2019 International Documentary Association Award and selected as a finalist for the Livingston Awards. Luisa's work has been supported by the Tribeca Film Institute, The… Show more Pulitzer Center on Crisis Reporting, and the Berkeley Film Foundation. As a director of photography, Luisa collaborates frequently with outlets including Netflix, the New York Times, The Atlantic, NBC, and VICE Media where Luisa is the series DP for The Scarlett Letter and their Latinx series. Their team's coverage on HIV and drag activism in the Rio Grande Valley was nominated for a 2019 GLAAD Media Award. She received her BFA in Film & TV from NYU's Tisch School of the Arts and her Masters in Journalism from UC Berkeley's Graduate School of Journalism where she studied under Orlando Bagwell and Jon Else. Show less
Producer
Jessica
Chermayeff
Jessica Chermayeff is the executive producer of Lifetime's Her America: 50 Women, 50 States, a groundbreaking digital road trip exploring what women across the U.S. stand for today. She directed the documentary film Towards the North, following Honduran refugees to the U.S. Border, as part of Humanity on the Move - a campaign she produced about the global… Show more refugee crisis which received an IDA nomination and aired on PBS. She also produced the SXSW-winning, Emmy-nominated and Oscar-shortlisted documentary Kehinde Wiley: An Economy of Grace which aired on PBS. Her other producing and directing work includes nonfiction television for CNN, New York Times and PBS covering topics including the Mongol Nation bikers, child literacy in Vietnam and sex trafficking in America. She was the field producer for the PBS mini-series Half the Sky: Turning Opportunity into Oppression for Women Worldwide, which followed the reporting of New York Times columnist Nicholas Kristof. She is a founder and partner of Cousins Company based in Brooklyn and a board member of the New York Studio School. Show less
We fund untold stories for public media.
Learn more about funding opportunities with ITVS.
The Film
For so many American high schoolers, prom is a rite of passage in all its high-expectation, love-filled, well-coiffed, abundantly photographed glory. But for LGBTQ generations that grew up in the decades before the Stonewall Riots, prom was emblematic of the exclusion and fear of living in a world they could not experience as their authentic selves. 
At Triangle Square, a haven for LGBTQ retirees in Hollywood, California, the idea of a "senior" prom has taken on an entirely new meaning. Tapping into their teenage selves, these liberated seniors ready themselves for the hottest event on the Triangle Square social calendar. Reflecting back on who they were and how far they've come makes their prom night all the sweeter: Father Robert Clement, an openly gay clergyman and founder of the first LGBTQ church in New York recalls the birth of the gay rights movement; Andi Segal remembers the undergound lesbian bars of Los Angeles; and Nancy Valverde, a Chicana lesbian from East L.A., recounts her arrests (ten different times) for wearing pants—and her never-back-down nerve facing police intimidation.
Senior Prom joins the celebration of an LGBTQ generation that spent a lifetime fighting for the right to live and love openly, and via rich personal archives retraces lives lived in resistance that helped change the course of civil rights.
Topics