Shadya
A charismatic 17-year-old karate world champion strives to succeed on her own terms within her traditional Muslim village in northern Israel.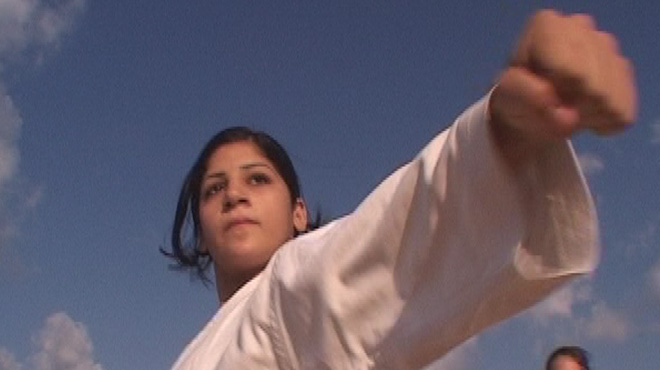 Series

Independent Lens, Global Voices

Premiere Date

January 16, 2007

Length

60 minutes
Award
2006 Buster Copenhagen International Film Festival for Children and Youth-Best Documentary
Award
2006 International Documentary Film Festival Amsterdam (IDFA)-Golden Movie Squad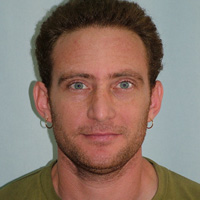 Director
Roy Westler
Roy Westler is a filmmaker who has worked as a writer, editor, cinematographer, and director. His films have been aired on the Israeli History Channel and include promotional films for newspapers and the Israeli Lottery. He recently completed a feature script, Gold Heart, which he plans to produce and direct. Westler has also worked as a film production… Show more teacher at two high schools in Israel. Show less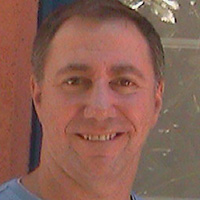 Producer
Danny Hakim
Danny Hakim is not only the producer of Shadya, but also the karate coach in the film. A native of Australia, Hakim moved to Japan to study Shotokan karate. He received his sixth-degree black belt and competed in numerous international karate championships for Australia, then for Japan, winning two silver medals in the World Championships. In 2000, Hakim… Show more decided to fulfill his dream of moving to Israel. In 2004, he founded the non-profit association Budo for Peace, which is an organization that brings young Israeli, Arab, and Palestinian children together to do martial arts and learn about self-control and harmony. In addition, he authored Budo's Potential for Peace: Breaking Down Barriers in the Israeli/Palestinian Conflict, Budo Perspectives, and Chapter 21. In Israel, Hakim was surprised to see so many young Israeli Arab women training in the martial arts. This realization was the seed for his partnership with producer Udi Kalinsky and their co-founding of Budoco, their production company. Show less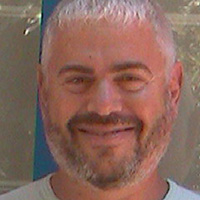 Producer
Ehud Kalinsky
Udi Kalinsky is an independent film and television program producer whose award-winning international film and television productions include Shein (2000), about a bank manager turned street poet; Total Eclipse (2001), a film based on Sabotage Baby; Tel Aviv-Remallah-Sahara (2001), an Israeli-Palestinian co-production about two girlfriends,… Show more one Israeli, one Palestinian; Intel Inside, Where?, about the charged meeting between high-tech giant Intel and the Israeli development town Kiryat Gat; and The Art of Flying, about the soul-searching of the oldest fighter pilot in the Israeli Air Force. His upcoming films include Families and Judah and Mohammed, which Kalinsky is directing himself. Show less
We fund untold stories for public media.
Learn more about funding opportunities with ITVS.
The Film
Like many 17-year-old girls, Shadya Zoabi enjoys listening to music and hanging out with her friends. But unlike most other girls, Shadya is also a world champion in karate, a feminist in a male-dominated culture, and a Muslim Arab living in Israel. Shadya tells her story over the course of two years, as she journeys from teenage girl to woman, from daughter to wife, and from one family to another.

Shadya is lucky to have grown up with a father who wanted his daughter to be free to practice karate and develop her talent in the sport to the fullest. But despite her father's support, the social pressure from her brothers and the surrounding community is difficult to overcome. In her brothers' view, a Muslim woman has a specific path in life and is forbidden to stray from this destiny. At the same time, Shadya is grappling with the challenges that Muslims face as citizens of Israel. Her internal conflicts intensify when she meets the Palestinian team at an athletic competition, and when she prepares for marriage at the height of her career.

At the start of the film, Shadya, the 2003 World Shotokan Karate Champion, is full of optimism and self-confidence. "I'm different," she says. "This is the way I am." But will she succeed in balancing her aspirations after her marriage? Will she stay true to her promises to never give in and continue competing in karate? Depicting a universal conflict between tradition and modernity, Shadya is the coming-of-age story of a young Muslim woman who desires to succeed on her own terms while staying committed to life within her community.
Topics