Shared History
The great, great granddaughter of a slaveowner and a descendant of a slave seek to reconcile the connections between their families.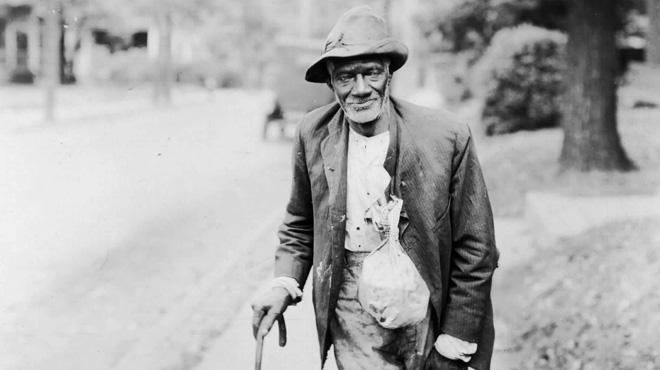 Series

PBS Plus Presentation

Premiere Date

February 1, 2006

Length

60 minutes

Funding Initiative

Open Call
We fund untold stories for public media.
Learn more about funding opportunities with ITVS.
The Film
Shared History is the intimate story of the relationship between families whose connection, forged in slavery, has endured to the present. The filmmaker, a great, great granddaughter of a slave owner and two descendants of enslaved families, seek to understand and reconcile the shared lives and affections between families in the context of slavery.
Topics