Shelter
The battered women's shelter movement in the U.S. gives voice to four women currently seeking protection in a rural West Virginia shelter.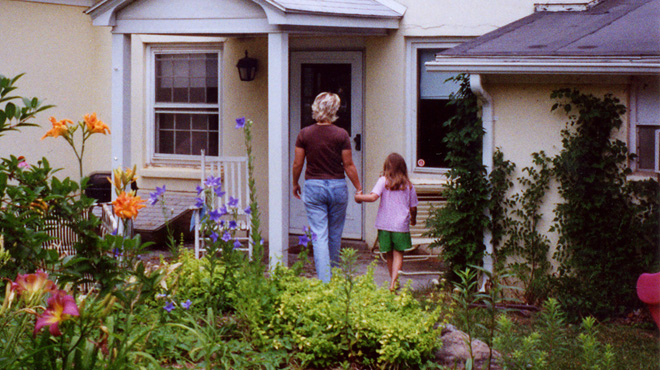 Premiere Date

March 1, 2003

Length

60 minutes

Funding Initiative

Open Call
Producer
Anne
Lewis
Anne Lewis is an independent documentary maker associated with Appalshop Films, a media arts and cultural center located in Whitesburg, Kentucky, in the heart of the Central Appalachian coalfields. Her work reveals working class people fighting for social change. Anne was associate director/assistant camera for Harlan County, U.S.A., the Academy… Show more Award-winning documentary about the Brookside strike. After the strike, she moved to the eastern Kentucky coalfields where she lived for 25 years. Documentaries she produced, directed, and edited include: To Save the Land and People, a history of a militant grassroots environmental movement; Justice in the Coalfields about the community impact of the Pittston strike; On Our Own Land (duPont-Columbia award for independent broadcast journalism) about the citizens' movement to stop broad form deed strip mining; and Chemical Valley, co-directed with Mimi Pickering (P.O.V., American Film and Video Blue Ribbon) about environmental racism; and most recently, Shelter, about five West Virginia women as they try to find freedom, justice, and safety. Her documentary, Fast Food Women, about women struggling to raise families in minimum wage jobs with no benefits, aired on P.O.V. and was part of a Learning Channel series of films about women by women. Show less
We fund untold stories for public media.
Learn more about funding opportunities with ITVS.
The Film
In 1974, three women opened the first shelter for battered women, in St. Paul, Minnesota. From this courageous act emerged a grassroots movement which saved lives and changed the way Americans think. A mere decade later, in 1985, there were 700 shelters and safe houses, growing to approximately 1,200 today. Shelter traces this remarkable evolution and gives voice to four women seeking protection in a rural West Virginia shelter.
Topics