Sheriff Paula Dance: Bringing Change to Pitt County, North Carolina
Paula Dance made history as North Carolina's first African American female sheriff. Now she's changing the narrative on detention and drug addiction.
Series

Independent Lens

Premiere Date

May 19, 2020

Length

13 minutes

Funding Initiative

Short-Form Series and Special Projects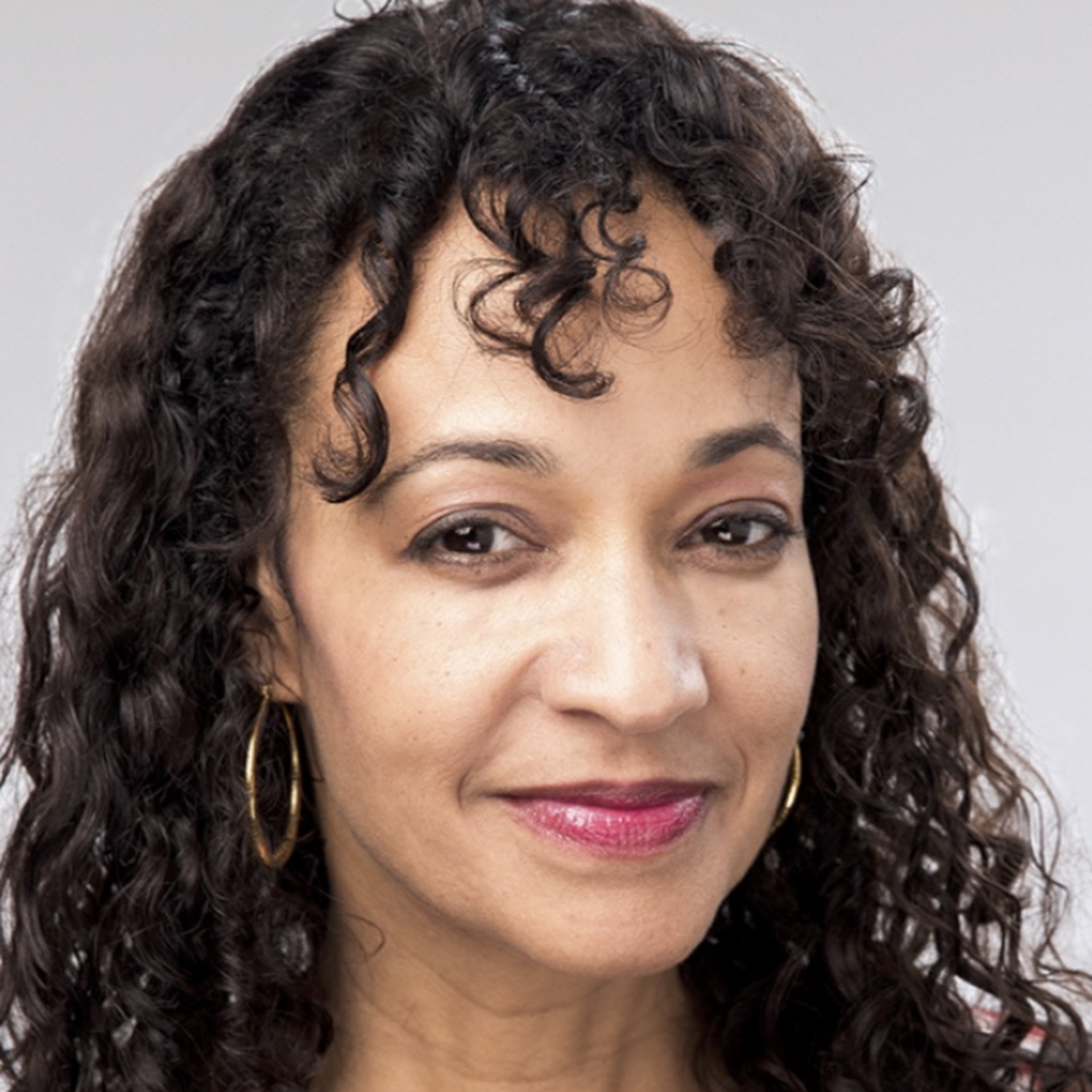 Producer/Director
Dilsey
Davis
Dilsey's life mission is to use the arts, and particularly film, to advance society by building social bridges and fostering a greater understanding of the equality of all people. She recently provided story development for the FOX series, Phenoms, and production support to the HBO sports documentary, Momentum Generation. Dilsey directed the short The Gerrymandered Campus… Show more for YR Media and is currently working on a feature documentary about the 1969 protest of Black students at Duke University in Durham, NC. Prior to her expansion into documentaries, she wrote and directed commercials, narrative films, and television programs. Other work includes directing the award-winning short film The Other Side, adapted from a children's book of the same name and writing the feature screenplays, There's My Angel, and Boys of a Dusty Hue. Most notably, she was the creator, producer and director of Nuestro Barrio, the first Spanish-language series to air on English-language television in the United States. She also developed multimedia marketing campaigns as well as national and international communication initiatives for both government and non-governmental sectors, including World Bank, The National Institutes of Health (NIH) and the Center for Disease Control (CDC). Dilsey is the founder of Café con Leche Media and the co-founder of One Human Family Workshops, Inc., a non-profit organization that uses the Arts to promote racial and religious unity. She also serves on the board of the Anika James Foundation, which provides financial support for the artistic development and education of young people. She received a B.S. degree from Duke University in Biological Anthropology and Anatomy and a Master's degree from UNC-Chapel Hill. Show less
We fund untold stories for public media.
Learn more about funding opportunities with ITVS.
The Film
In 2018, Paula Dance made history as North Carolina's first African American female sheriff. Reporter Leoneda Inge of WUNC public radio profiles the work of Sheriff Dance, whose untraditional views on the way justice systems work—and don't work—lead her to enact reforms on detention centers, on approaches to mental health, and for drug addiction treatment—with a voluntary peer treatment and education program that helps inmates fighting addiction support each other.
Topics