The Siege
In a desperate attempt to save his wife's life, Nestor Cerpa and his squad of commandos seized the Japanese ambassador's residence in Lima.
Series

Global Voices

Premiere Date

March 30, 2009

Length

90 minutes

Funding Initiative

International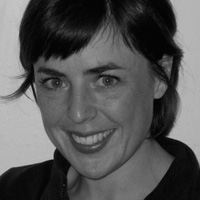 Director
Elise West
Bentley Dean and Elise West directed Anatomy of a Coup (2002), the story of Venezuela's 48-hour coup. The film won Best Political Documentary at REAL and was commended for international journalism in the 2003 Walkley Awards. Much of their work has concentrated on Latin America, including Zapatour (2001) and Justice for Genocide (2001). Bentley Dean… Show more co-directed (with Curtis Levy) and filmed The President Versus David Hicks, which won the AFI Award for Best Documentary. Show less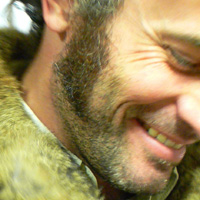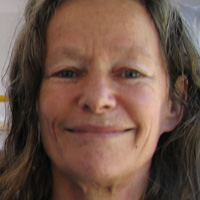 Producer
Christine Olsen
Producers Since 1992, Christine Olsen and Curtis Levy of Olsen Levy Productions have produced many award-winning and internationally acclaimed films and television programs. They include: The President Versus David Hicks (2004); Rabbit-Proof Fence (2002, AFI Best Film, Best Sound, Best Music and numerous overseas awards); and Hephzibah (1998, AFI… Show more Awards for Best Documentary Film and Best Editing, Silver Wolf Award for Best Television Documentary at IDFA and Australian Film Critics Award for Best Documentary Film). Show less
We fund untold stories for public media.
Learn more about funding opportunities with ITVS.
The Film
The Siege is a powerful documentary on the infamous 1996 siege in Lima. The Tupac Amaru Revolutionary Movement (MRTA), lead by Nestor Cerpa, storms a party at the Japanese Ambassador's residence, taking hundreds of hostages and demanding the release of MRTA members from prison, including Cerpa's wife. President Alberto Fujimori's response is uncompromising and fatal. With unprecedented access to archival footage, police recordings, and key interviews, the film documents four extraordinary months as the siege builds to an astonishing conclusion.
Topics