The State of Arizona
Explosive emotions and complex realities exist behind Arizona's headline-grabbing struggle with illegal immigration.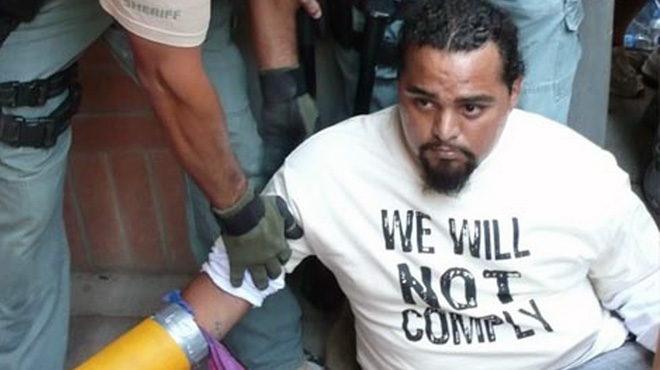 Series

Independent Lens

Premiere Date

January 27, 2014

Length

90 minutes

Funding Initiative

Open Call
Nominated
2014 News and Documentary Emmy Awards-Outstanding Investigative Journalism - Long Form
Nominated
2014 Cinema Tropical-Best U.S. Latino Film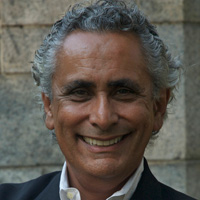 Producer/Director
Carlos
Sandoval
Carlos Sandoval is the co-director/producer of the award-winning documentaries, A Class Apart (American Experience 2009, Imagen Award) and Farmingville (P.O.V. 2004, Sundance Special Jury Prize). A lawyer and writer, Sandoval's work has appeared in such publications as The New York Times and has been included in anthologies. His experience as a… Show more lawyer includes telecommunications and complex litigation. Prior to attending law school, Sandoval worked on immigration and refugee affairs as a member of the U.S. delegation to the United Nations, and as a program officer for The Century Foundation. Show less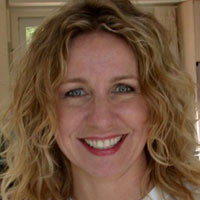 Producer/Director
Catherine
Tambini
Catherine Tambini is the co-director/producer of the award-winning documentary Farmingville. Ms. Tambini co-produced the Academy Award® nominated documentary Suzanne Farrell: Elusive Muse, which aired on PBS's Great Performances/Dance In America. She field produced and shot portions of MTV's series I'm From Rolling Stone and TLC's Pageant Perfect.… Show more She was the production manager for Connie and Ruthie, Every Room in the House (HBO) and Best Man (Cinemax). She assisted in the production design of many well-known Hollywood films including The Hand That Rocks The Cradle, Steel Magnolias, True Colors, and The Secret of My Success. Show less
We fund untold stories for public media.
Learn more about funding opportunities with ITVS.
The Film
This vérité documentary captures the explosive emotions and complex realities behind Arizona's headline-grabbing struggle with illegal immigration. Tracking the year after Arizona passes SB1070, its controversial "papers please" law, the film tells the stories of Arizonans on all sides of this divisive issue and depicts a state and its people testing the edges of our democratic values.
Frustrated with federal inaction and border issues, Arizona ignites a national maelstrom. Supporters call it a common sense law-enforcement tool; opponents see it as inevitably leading to racial profiling. SB1070's stated intent is to make life so miserable for people that they will self-deport, challenging the civic sensibilities of many.
The film interweaves the volatile themes of immigration and race portrayed through a mosaic of characters and their responses to SB1070. We see Arizonans roiled by the pending law. Neighborhoods empty, businesses shutter, and immigrants flee the state. Those who choose to stay organize boycotts, mass demonstrations, daring acts of civil disobedience, and prepare families for the possibility of separation by sudden deportation. In contrast, the film also travels deep into the spirit of the newly empowered Tea Party movement for whom illegal immigration is a flashpoint.
Arizona's enforcement-led policy, which grew out of its unique position as the frontline border state, is reshaping the national conversation around immigration reform. With dozens of states considering a similar approach, The State of Arizona holds a mirror and asks Americans who they are, and who they want to be.
Topics