Storm of Emotions
The Israeli disengagement from the Gaza Strip and efforts to achieve democracy amidst great social and political turmoil.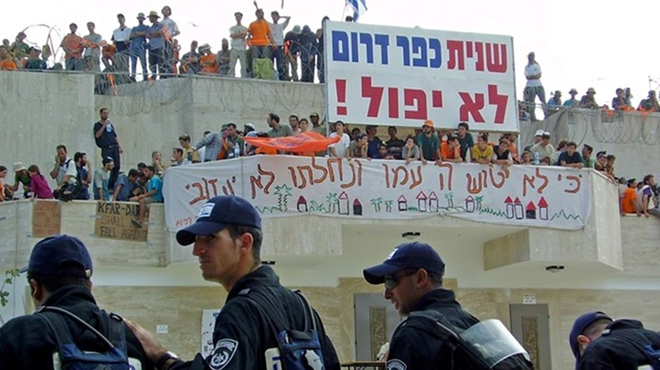 Series

Independent Lens, Global Voices

Premiere Date

October 30, 2007

Length

90 minutes
Award
2007 Monaco International Film Festival-Angel Award - Best Documentary
Award
2007 Monaco International Film Festival-Angel Humanitarian Award
Award
2007 Action on Film International Film Festival-Best Foreign Film
Award
2007 WorldFest - Houston International Film Festival-Bronze Remi Award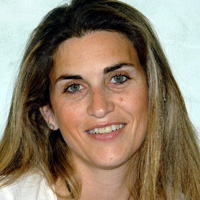 Director
Yael Klopmann
Since 1997, Yael Klopmann has worked as a photographer and television photographer in Israel. She photographed A House Divided, an American production shoot in Israel; the movies The Swartz Dynasty, Colombian Love, and Walk on the Water; the TV series Criminal Reporter and the music video for the main song in the film Shelomi Stars. Klopmann has also… Show more served as director and behind-the-scenes photographer for the movies Metallic Blues, The B.B.Q. People, and Sima Vaknin Witch; the reality TV show Dead End; and Play Ground, a 50-minute behind-the-scenes production for the TV series Zinzana. Show less
Producer
Micky Rabinovitz
We fund untold stories for public media.
Learn more about funding opportunities with ITVS.
The Film
When Israel completed its withdrawal from the Sinai desert in 1982 following a peace agreement with Egypt, many people chose Gush Katif, a bloc of Israeli settlements in the Gaza Strip, as their new home. But when the Israeli government ordered the evacuation of Gaza in August 2005 as part of its disengagement plan, the decision resulted in massive political and social turmoil.Storm of Emotions documents the historic moment of this evacuation, one of the most complex and provocative missions to ever be undertaken by Israel's police forces.
The film focuses on the police forces as it accompanies police crews during the disengagement process and follows participants including a religious policeman, a policewoman, senior officers, and more. The settlers involved also use the presence of cameras and news correspondents to publicize their issues.
The result is an emotional and intense documentary that conveys the full force of the evacuation and offers a portrait of one of Israel's most dramatic recent events.
Topics