Stranded: The Andes Plane Crash Survivors
A group of young athletes break society's greatest taboo in order to survive after a plane crash in the mountains.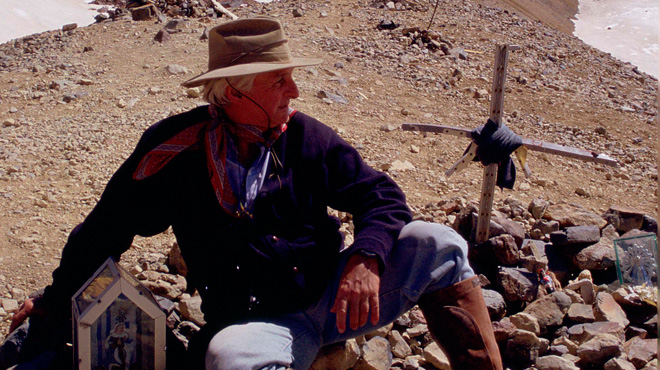 Series

Independent Lens, Global Voices

Premiere Date

May 19, 2009

Length

120 minutes

Funding Initiative

International
Award
2007 International Documentary Film Festival Amsterdam (IDFA)-Joris Ivens Jury Award
Award
2008 Hot Docs Canadian International Documentary Festival-Audience Award Finalist
Award
2008 Boulder International Film Festival-Grand Prize
Award
2008 SFFilm Festival-Audience Award, Best Documentary Feature
Award
2008 Festival International de Cine en Guadalajara-Best Ibero-American Documentary
Award
2008 Miami International Film Festival-Audience Award, World & Ibero-American Competition
Award
2008 Planete Doc Review-Audience Award
Award
2008 Sarasota Film Festival-Best Documentary
Award
2008 Festival De Malaga-Documentary Special Jury Prize
Award
2008 DOXA Documentary Film & Video Festival-Feature Documentary Award
Award
2008 Middle East Film Festival - Abu Dhabi-Best Documentary Award
Award
2008 Heartland Film Festival-Crystal Heart Award
Award
2008 Banff International Television Festival-Best Documentary Award
Award
2008 Trento Film Festival-Audience Award
Award
2008 Leuven Film Festival-Grand Prix Award
Nominated
2009 Directors Guild of America-Outstanding Directorial Achievement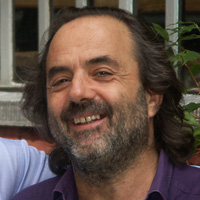 Director
Gonzalo Arijon
A childhood friend of many of the young men who survived the crash of flight 571, Gonzalo Arijón was born in Montevideo, Uruguay in 1956. A student of film and anthropology, Arijón moved to France in 1979, where he now lives. During the past two decades, the award-winning filmmaker has made numerous documentaries including Lulu's Brazil: Managing a Dream; Far, Very Far From Rome…; The "Dark Side" of Milosevic; Carl Lewis/Mike Powell 43' and 52';… Show more Goodbye "Coquelicots"; Rio de Janeiro: a vertical War, and For These Eyes. Show less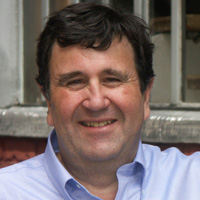 Producer
Marc Silvera
After a varied career in the audiovisual sector, Marc Silvera founded Ethan Productions in July 2000. The company has produced several documentaries including the series Sporting Duels for Arte/TV5; Tony Blair, directed by Deborah Ford; and Maracana, directed by Amar Ahrab for Ethan Productions/France 5.
We fund untold stories for public media.
Learn more about funding opportunities with ITVS.
The Film
On Friday, October 13, in 1972, charter flight 571 took off from Montevideo, Uruguay's capital city, carrying a boisterous team of wealthy college athletes to a rugby match in Chile. But what was supposed to be a first taste of freedom away from home turned out to be a much scarier and life-altering journey.
Stranded: The Andes Plane Crash Survivors is the tale of flight 571, which never made it to Chile. Instead, the plane crash-landed in a desolate glacial valley, high in the Andean cordillera — a chain of rugged, snow-covered peaks stretching from Bogata, Colombia to Punta Arenas, Chile. Fifteen people died, including the pilot. Five were badly wounded. But — miracle of miracles — 29 lived.
Three decades after the crash, the 16 survivors, interviewed in the film, revive long-buried emotions and intimate memories. They take viewers, moment by agonizing moment, through their suffering, as hope turns into despair and as hours stretch into days and weeks. And finally, just before disbelief hardens into bitterness and fear turns to madness, the unexpected happens.
With death by starvation drawing ever nearer, the survivors arrive at a universal conclusion — that in order to live, they must break a taboo: They must find their nourishment in the flesh of their teammates who have died alongside them in the snowy wilderness. The group closes ranks around the terrible, life-saving decision: a decision that sustains them over the 72-day odyssey and helps them fuse into a single organism dedicated to one purpose — survival.
Topics