Street Ballad: A Jakarta Story
A young, gifted street musician searches for identity, legitimacy, and love on the frenzied streets of Jakarta, Indonesia.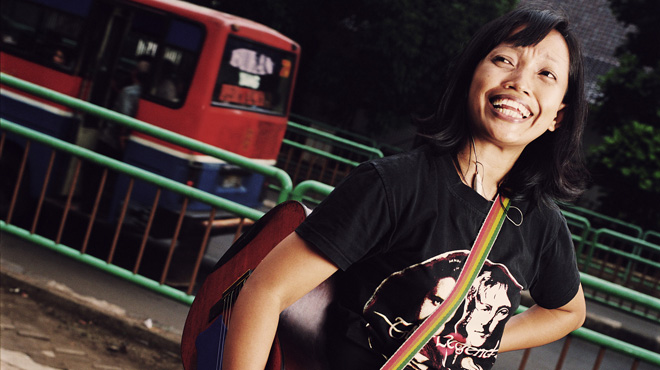 Series

Global Voices

Premiere Date

October 21, 2012

Length

60 minutes

Funding Initiative

International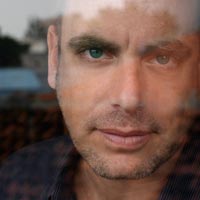 Producer/Director
Daniel
Ziv
A native of Canada, Daniel moved to Jakarta in 1999 and began documenting urban life in Indonesia's bustling capital city as a writer, magazine editor, and filmmaker. He founded and edited the popular monthly Djakarta! – The City Life Magazine, and is author of the urban pop culture book Jakarta Inside Out, an Asian bestseller, and its follow-up volume, Bangkok Inside Out.… Show more Daniel also spent a number of years working for international humanitarian aid and development agencies, including UNICEF, USAID, and UN-OCHA. He holds an MA in Southeast Asian Studies from the University of London, and is fluent in Indonesian. Street Ballad: A Jakarta Story is his first documentary. Jalanan is its feature-length theatrical version. His third film, a short documentary entitled The Other Miss Indonesia, is about a controversial beauty pageant for transsexuals. Show less
We fund untold stories for public media.
Learn more about funding opportunities with ITVS.
The Film
Titi Juwariyah, 27, is a street singer in Jakarta, Indonesia. She leads a challenging, conflicted life — from her migration to Jakarta as a lost teen from the Java countryside to her heartfelt quest for identity and acceptance in her adopted city.
Armed with just a battered guitar, a soulful voice, and a desire for a better life, Titi composes catchy folk tunes to entertain passengers on Jakarta's teeming buses. She dreams of making a career in music but is overwhelmed by the pressures of supporting her troubled family.
When personal crisis strikes, Titi finds herself alone and on the edge of despair. An emotional journey to see her ailing parents in their remote countryside village provides Titi with important perspective and new determination to turn her life around.
Back on the streets of Jakarta, Titi embarks on a brave new quest for independence and legitimacy. But in the process of chasing that dream, she stands to lose the very thing that is closest to her heart.
Topics