Summer Sun Winter Moon
An unlikely collaboration results in a provocative symphony about the Lewis and Clark expedition from the perspective of American Indians today.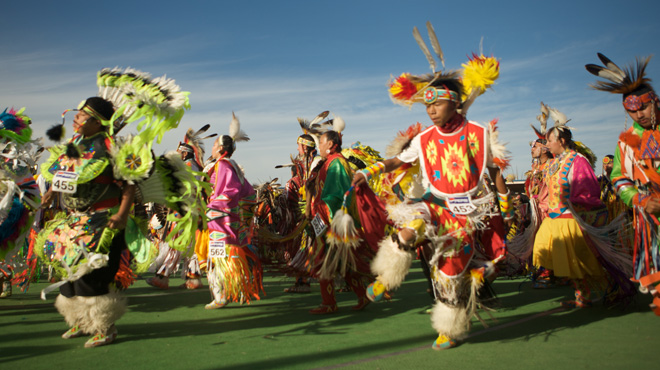 Series

PBS Plus Presentation

Premiere Date

October 29, 2009

Length

60 minutes

Funding Initiative

Open Call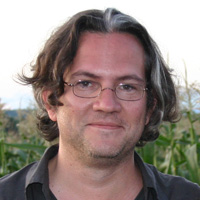 Producer/Director
Hugo
Perez
Hugo Perez is a filmmaker and writer whose work often focuses on his Cuban heritage. He is a recipient of the 2009 Estela Award for documentary filmmaking as well as the prestigious 2008 Rockefeller Foundation/Tribeca Film Institute Emerging Artist Fellowship in support of his feature screenplay Immaculate Conception. His short film, Betty La Flaca was… Show more the winner of the 2006 HBO/NYILFF Short Film Award and is being broadcast on the HBO networks through Fall 2008. His previous short film Juliet Y Ramon was broadcast as part of the 2005 Showtime Latino Filmmaker Showcase, and was recently re-broadcast on the PBS series Reel New York. Hugo is producer and director of the feature documentary Neither Memory Nor Magic, which is narrated by the Academy Award-nominated Patricia Clarkson and edited by Academy Award-nominated filmmakers Francisco Bello and Tim Sternberg. Perez is also the producer and director of the documentary Summer Sun Winter Moon, which aired on PBS in November 2009. Hugo has studied writing with Gabriel Garcia Marquez, collaborated with Pulitzer prize-winning novelist William Kennedy, and served as a guest artist for acclaimed theater director and artist Robert Wilson. His writing has been featured in the New York Times Magazine and Salon.com, and his films have screened at venues such as MoMA and the Smithsonian. Show less
Executive Producer
Cynthia
Newport
We fund untold stories for public media.
Learn more about funding opportunities with ITVS.
The Film
A symphony inspired by the Lewis and Clark expedition brings together two individuals from different worlds: Rob Kapilow, a celebrated composer trying to breathe new life into classical music, and Darrell Robes Kipp, a Blackfeet Indian writer fighting to save his language from extinction. Summer Sun Winter Moon tells the story of how their unexpected collaboration creates a unique work of art from the perspective of American Indians today.
Topics