The Sweetest Sound
An experimental documentary essay on the power, meaning, and mystery of people's names.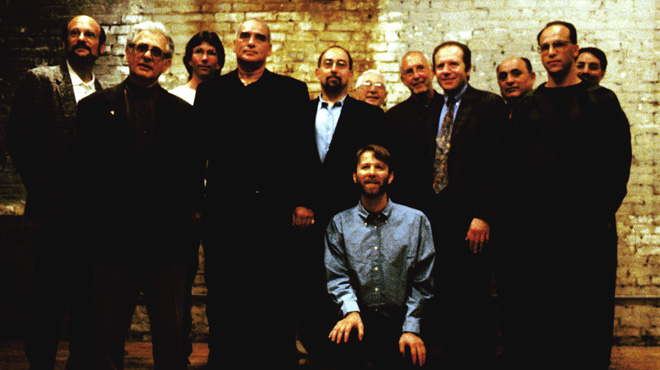 Series

POV

Premiere Date

June 26, 2001

Length

60 minutes

Funding Initiative

Open Call
We fund untold stories for public media.
Learn more about funding opportunities with ITVS.
The Film
Everyone has a name — names are the opening words to our life stories. With intimacy, humor, and his own inimitable style, filmmaker Alan Berliner dives headfirst into the American name pool in search of the treasures and traps hidden in names — especially his own. In confronting the "same name syndrome" and his yearning to be unique, The Sweetest Sound starts out as a search for identity, and slowly transforms into a meditation on mortality, leaving a keen sense of the power and mystery embedded in every name.
Topics