Tea Time
Friends from infancy, a group of elderly Chilean friends common history helps them overcome their differences through a 60-year friendship.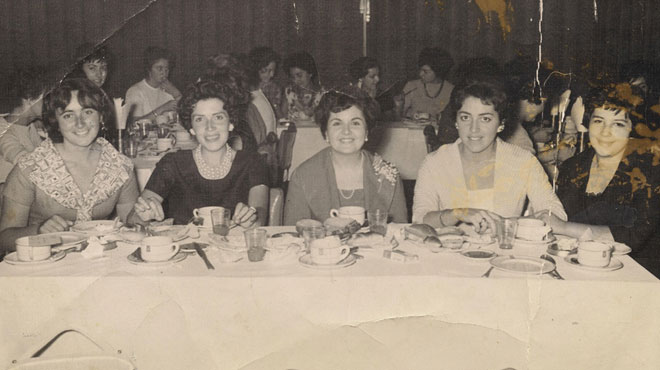 Series

POV

Premiere Date

July 27, 2015

Length

60 minutes

Funding Initiative

International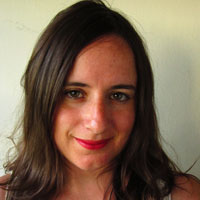 Director
Maite Alberdi Soto
Maite Alberdi Soto studied Aesthetics and Cinema in Universidad Católica de Chile. Her directorial work is characterized by characterized by the intimacy with which she portrays her characters. She teaches documentary filmmaking at different universities of Santiago, Chile, and is a co-author of the book Teorías del cine documental chileno 1957-1973.… Show more She has directed Tea Time ("La once") 2012; The Lifeguard ("El salvavidas") 2011; The Hair Dressers ("Las peluqueras") 2007; and The Trapeze Artists 2005. Show less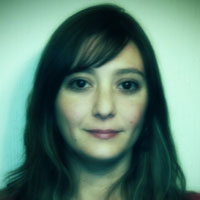 Producer
Maria Clara Taricco
We fund untold stories for public media.
Learn more about funding opportunities with ITVS.
The Film
A group of elderly Chilean friends come together to take tea once a month for 60 years. Friends from the infancy, they attended the same religious college, but having lived through a period of radical historical upheaval, they find themselves changed and shaped in different ways by their life's experience. In their monthly get-togethers, the argue and disagree, but ultimately try to find their common ground.
They wax nostalgic in their common past and fight through infirmities to stick together. They spend the evenings around the table, and bring the past into the present. Nothing can divide them, it seems, until the absence of one makes them face the inevitable conclusion.
Topics