Teacher
The story of one man's fight against AIDS in Ho Chi Minh City, Vietnam, and his attempt to help street children survive.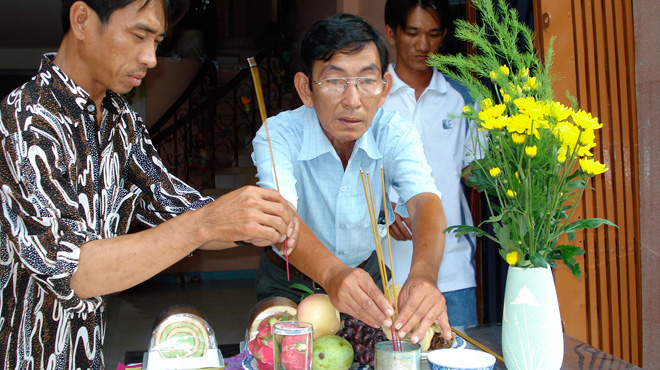 Series

Global Voices

Premiere Date

May 9, 2010

Length

60 minutes

Funding Initiative

International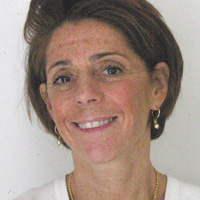 Producer/Director
Leslie
Wiener-Legrand
Born in New York City in 1951, Leslie Wiener completed a master's degree in communications and documentary filmmaking before moving to France in 1983. She has since produced and directed a number of international documentaries in both countries. Her films focus on two major fields of interest, mental health and Vietnam. Major works on schizophrenia and… Show more depression have won numerous awards at festivals around the world. She has made five documentary films in Vietnam ranging from the Lonely Planet Travel Film (Globetrekkers on PBS) to Children of Peace, a series of films on the rapid economic development seen through the eyes of 10 children in different regions throughout Vietnam. She made a feature length documentary for French Television entitled A Case Against Agent Orange. The film tells the story of the on-going lawsuit in American courts brought by the Vietnamese Victims of Agent Orange against the all-powerful chemical companies such as Monsanto and Dow Chemical. The victims accuse the companies of war crimes and crimes against humanity. Show less
We fund untold stories for public media.
Learn more about funding opportunities with ITVS.
The Film
For the past 15 years, Nguyen Van Hung, once a homeless drug addict, has dedicated his life to helping street children survive AIDS in Ho Chi Minh City, Vietnam. Teacher is the story of his fight against an epidemic that claims its victims by the millions, and of the innocent children and teenagers trapped in a global nightmare.
Topics