The Blackfeet Flood
A Blackfeet man returns to his reservation to confront the tragedy that claimed the lives of his parents in 1964.
Funding Initiative

Open Call
Director/Producer
Benjamin Shors
Benjamin Shors is a writer and documentary filmmaker who grew up on the northern plains of Montana. In 2013, he began to collect oral histories of the 1964 flood on the Blackfeet Indian Reservation, archiving more than 20 interviews with survivors of the worst natural disaster in Montana history. Those interviews led to six documentary shorts for PBS… Show more Indies, and led him to produce and co-direct The Blackfeet Flood, which tracks the lives of two families struggling to reconcile with the flood's lasting trauma. He teaches journalism at the Edward R. Murrow College of Communication at Washington State University. Show less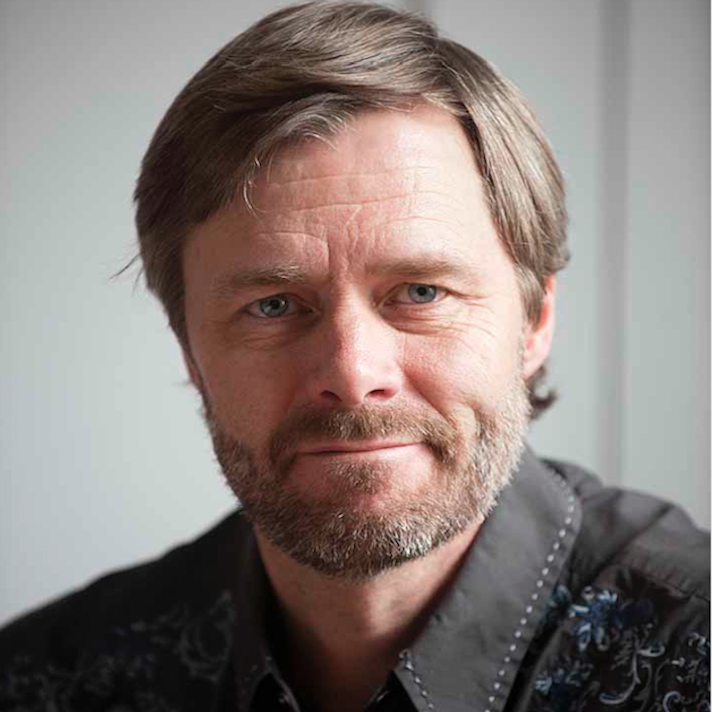 Director
Torsten Kjellstrand
Torsten Kjellstrand has a rich history of documenting stories in underrepresented and misrepresented communities in both photographs and film. His documentary film Finding Refuge explores the efforts of one Alutiiq/Sugpiaq woman to reconnect with her present culture by confronting a brutal event in the colonization of her people on Kodiak Island,… Show more Alaska. Finding Refuge was broadcast on public television through NETA, and has won awards in several festivals. Kjellstrand is a Professor of Practice at the University of Oregon School of Journalism and Communication, and has been a National Photographer of the Year, a Fulbright Scholar to study comparative literature at Uppsala University in Sweden, and a John S. Knight Fellow at Stanford University. Show less
We fund untold stories for public media.
Learn more about funding opportunities with ITVS.
The Film
More than a half-century after the worst disaster in Montana history, a Blackfeet man returns to his reservation to confront the tragedy that claimed the lives of his parents. Over the course of four years of filming, Butch New Breast faces the ghosts of his past — and the challenges of his present — with resolve, courage, and humor. Orphaned by the flood, he returns to the reservation to try to remember "what it means to be Blackfeet." His initial optimism collides with the realities of life in one of the most remote reaches of the Blackfeet Reservation, ultimately leading to a brief stint of homelessness.
Topics