Two Gods
By teaching two at risk young men how to build caskets and perform funerals, they learn how to live.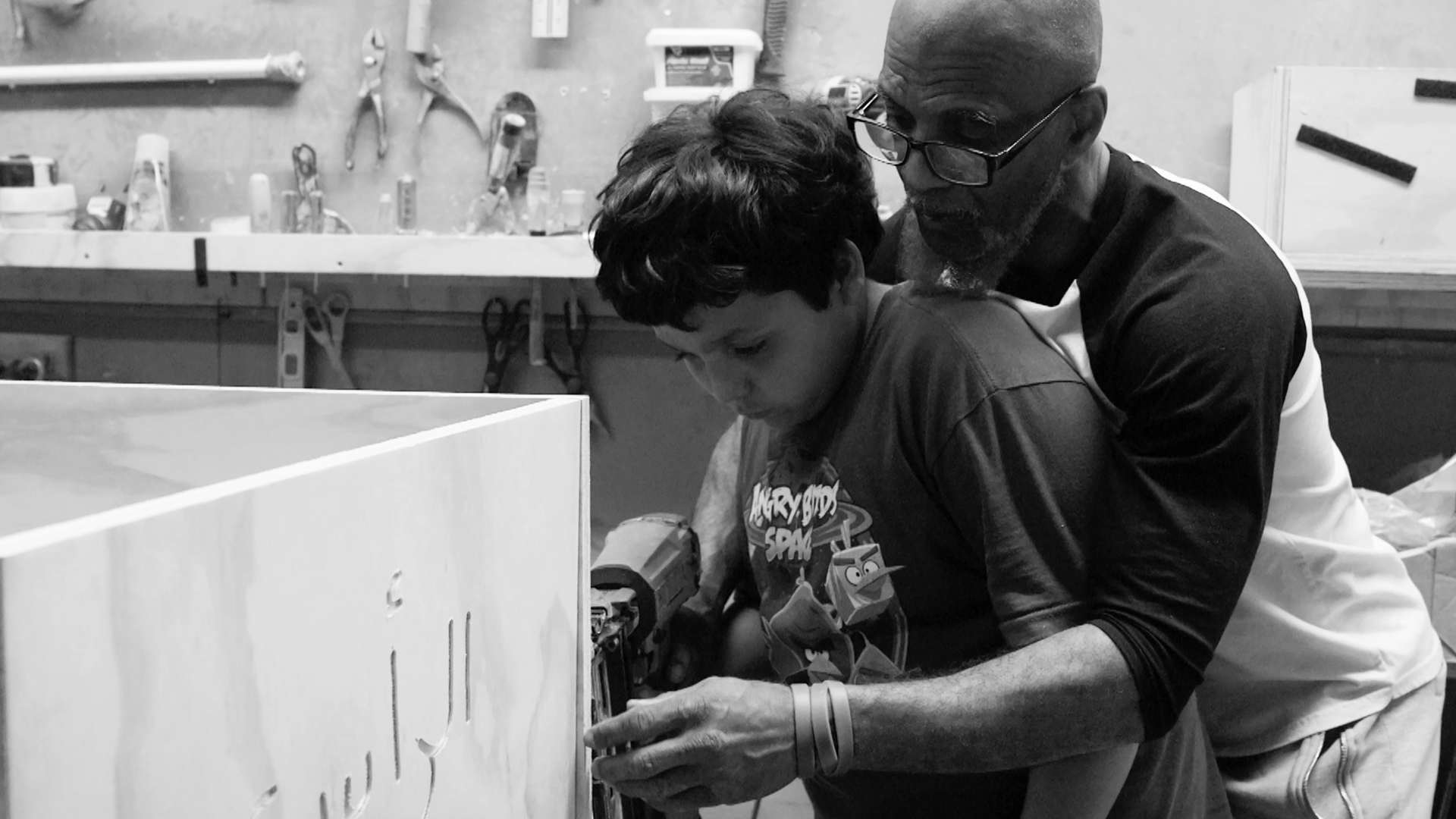 Funding Initiative

Open Call
Director
Zeshawn Ali
Zeshawn Ali was born and raised in Ohio. He moved to New York to study film at NYU's Tisch School of the Arts where he concentrated on directing and cinematography. He directed the short film Shallows and short documentaries for the 30 Mosques series which were featured in festivals and publications across the country. He's currently based in New York.
Producer
Aman Ali
Aman Ali is an award-winning storyteller in New York City. He's made appearances on dozens of media outlets including the NY Times, CNN, Buzzfeed, NBC News, and HBO to tell stories about the Muslim American community. He is also one of the brains behind the social media phenomenon 30 Mosques in 30 Days, a 25,000 mile roadtrip he took to all 50 States in the U.S.… Show more with the mission of telling profound stories about Muslims in America. Show less
We fund untold stories for public media.
Learn more about funding opportunities with ITVS.
The Film
Having spent years in and out of prison, Hanif Muhammad knew it was time for a change. When he was released from prison for the last time, he met Rasahd, a Muslim casket maker, who taught him how to build caskets and about the Muslim tradition of washing a body for the funeral (known as the Janazah). Hanif learned that every time you performed a body washing you'd be forgiven for one of your sins; and here, he found his chance at redemption. He began to see the precision and care given to each person before their final placement into the earth. Over time, he met two young men, Furquan and Nas, who reminded Hanif of himself when he was younger. Hanif teaches them about casket building and body washings and, in the process, tries to teach them how to live better lives. As Furquan turns 13, he has to also deal with the reality of his own family falling apart. Nas, who is on the cusp of turning 18, is torn between maintaining an image of life in the streets with wanting to live up to the potential everyone in his life tells him that he has. Over time, they learn how to deal with the pain of their pasts while preparing for their futures. And together, they learn how to process their grief and how to live the lives they knew they were always destined for.
Topics