Two Spirits
Fred Martinez was a Navajo boy who was also a girl. In an earlier era, he would have been revered. Instead, he was murdered.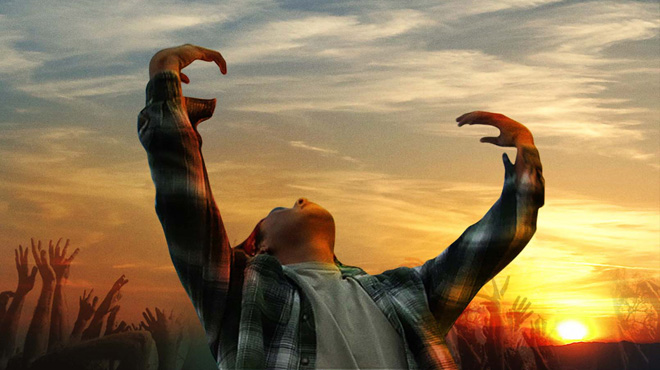 Series

Independent Lens

Premiere Date

June 7, 2011

Length

60 minutes
Award
2011 American Library Association-Notable Videos for Adults Award
Award
2011 Independent Lens-Audience Award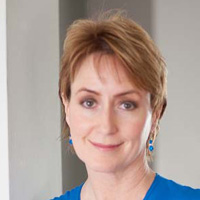 Producer/Director
Lydia Nibley
Director, co-producer, and co-writer Lydia Nibley creates film and television projects under the banner of Riding The Tiger Productions. Her work has been broadcast internationally and she has created and contributed to works that have received Emmy, Clio, and numerous film festival awards. Her new film IN HER HONOR is in preproduction. It unravels the… Show more complex knot of tribal, religious, and family beliefs that make it acceptable for a man to murder a wife or daughter and defend the act with the logic: "A man is like a piece of gold; when he is dirtied he can easily be washed clean. But a woman is like silk; when she is dirtied she cannot be cleaned and must be destroyed." Show less
We fund untold stories for public media.
Learn more about funding opportunities with ITVS.
The Film
Filmmaker Lydia Nibley explores the cultural context behind a tragic and senseless murder. Fred Martinez was a Navajo youth slain at the age of 16. But Fred was part of an honored Navajo tradition - the nadleeh, or 'two-spirit,' who possesses a balance of masculine and feminine traits. In relating Fred's story, Nibley reminds us of the values that America's indigenous peoples have long embraced.
Topics