Two Square Miles
In the small town of Hudson, New York a proposed multinational coal-fired cement plant threatens to reshape the community.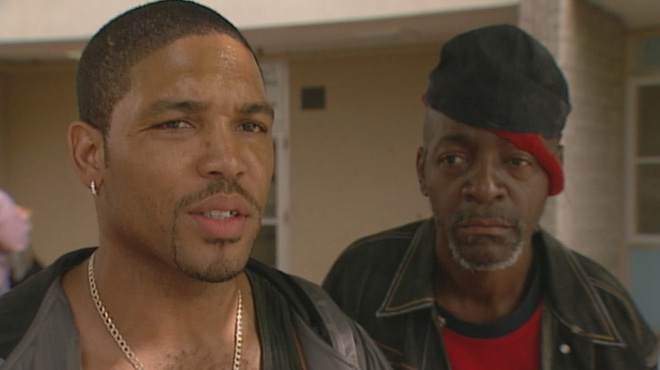 Series

Independent Lens

Premiere Date

November 28, 2006

Length

60 minutes

Funding Initiative

Open Call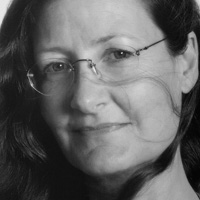 Director
Barbara
Ettinger
Barbara Ettinger lives in Germantown, NY, 10 miles outside of Hudson. Her first feature documentary, Martha and Ethel, told the heartfelt story of two women and their childhood nannies. It competed at the 1994 Sundance Film Festival, screened at the Toronto Film Festival and won Best Documentary at the Hamptons International Film Festival. Martha and Ethel… Show more was purchased by Sony Pictures Classics for national and international theatrical release, and was shown nationally on Cinemax. Ettinger received a BA at Manhattanville College, completed the certificate program at the International Center for Photography, where she studied documentary and portrait photography, and was awarded a MA from Stanford University in education. After co-founding the Native American Preparatory School in New Mexico, she returned to her home in upstate New York. Show less
We fund untold stories for public media.
Learn more about funding opportunities with ITVS.
The Film
Two Square Miles tracks the conflicts in the small town of Hudson, New York as a proposed multinational coal-fired cement plant threatens to reshape the community. With its thriving main street, diverse population, and healthy rate of revitalization, Hudson, New York could be seen as a model of small-town America.

But underneath the surface, Hudson is dealing with the same issues that communities of all sizes face: ever-widening income gaps and the loss of a middle class; threats to health and environment by polluting corporations, gentrification and homogenization; and a compromised democratic process. Local business and small farms find it impossible to compete against national chains, while long-standing friction persists along racial and economic lines. Two Square Miles takes a closer look at this small community in a state of flux, a town of 7,500 located 100 miles north of New York City. How do the residents of this town deal with change — and with each other?

Two Square Miles is an extended observation of an American small town in transition, raising questions about Hudson's future that are mirrored in changing communities across the nation. How will the new, global economy affect the viability of small town America? How do towns provide good jobs while preserving the environment and their landscapes? Is our democratic process open to new voices? Can deep political divisions be healed?
Topics