The Undocumented
Migrant deaths along the U.S.-Mexico border and the efforts of the Mexican Consulate and the medical examiner to repatriate the remains are tracked.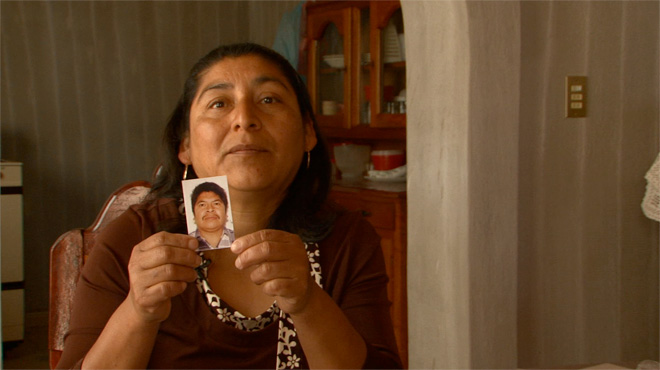 Series

Independent Lens

Premiere Date

April 29, 2013

Length

90 minutes

Funding Initiative

Open Call
Series and Special Projects
Producer/Director
Marco Williams
Marco Williams is an award-winning documentary filmmaker. His directing credits include: Lonnie Holley: The Truth of the Dirt, The Black Fives, The Undocumented, Inside the New Black Panthers; Banished; Freedom Summer; I Sit Where I Want; MLK Boulevard: The Concrete Dream; Two Towns of Jasper; Making Peace: Rebuilding our Communities; In Search of Our Fathers;… Show more and From Harlem to Harvard. His film awards include Guggenheim Fellowship, a George Foster Peabody Award, the Beacon Award, the Alfred I duPont Silver Baton, the Pan African Film Festival Outstanding Documentary Award, the Full Frame Documentary Festival Spectrum Award, and the National Association of Black Journalists First Place Salute to Excellence Award. Show less
We fund untold stories for public media.
Learn more about funding opportunities with ITVS.
The Film
Border Patrol agents, Native Americans, smugglers, ranchers, retirees, and Samaritans form a constellation of people engaged with the Arizona/Mexico border on a daily basis — policing it, inhabiting it, crossing it, working it, making it safer, or simply feeling its consequences. But at the center of it all is the migrant. The Undocumented tells the story of the migrants who die while trying to cross an unforgiving desert in search of a better life.
Topics