Voices from Texas
Cultural and historical factors shape writers as they employ poetry and spoken word to navigate their struggles and celebrate life.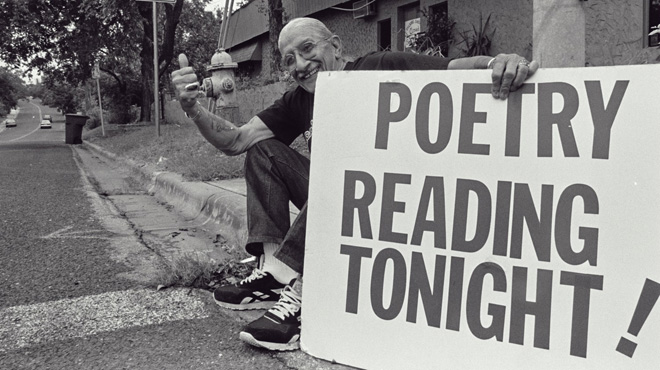 Premiere Date

September 1, 2003

Length

60 minutes

Funding Initiative

Open Call
Award
2003 CineFestival - San Antonio-Best Documentary Award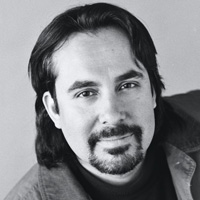 Producer
Ray Santisteban
Ray Santisteban has worked for the past twenty six years as a documentary filmmaker, teacher, and film curator. His work consistently gravitates toward political subjects and artist profiles, addressing the themes of justice, memory and political transformation. A graduate of NYU's film and TV production program, he has explored a variety of subjects… Show more including New York Black Panther leader Dhoruba Bin Wahad - Passin' It On (Co-Producer), the roots of Puerto Rican poetry, Nuyorican Poets Cafe (1994, Director, Producer, Editor), Chicano poetry, Voices From Texas(Directed, Producer) and was Senior Producer of Visiones: Latino Art and Culture in the U.S. a three hour PBS series nationally broadcast in Oct. 2004. Awards garnered include: a 1992 Student Academy Award (information division), a 1996 "Ideas In Action" Award from the National Tele-Media Alliance, a 1996 "Faculty of the Year" Award from the Chicano Studies Program, UW Madison, a 2016 San Antonio Artists Foundation Filmmaker Award, and a 2016 Tobin Award for Artistic Excellence. Since 1998, he has been based in San Antonio, Texas. Show less
We fund untold stories for public media.
Learn more about funding opportunities with ITVS.
The Film
Mexican Americans in Texas have consistently used poetry and spoken word to navigate their struggles, interpret history, and celebrate life. Showcasing a diverse spectrum of writers drawn from bustling urban centers and small border towns, Voices from Texas probes the cultural and historical factors that have shaped this unique and vibrant voice within the American mosaic.
Topics