Welcome to the World
Is it worse to be born poor than to die poor?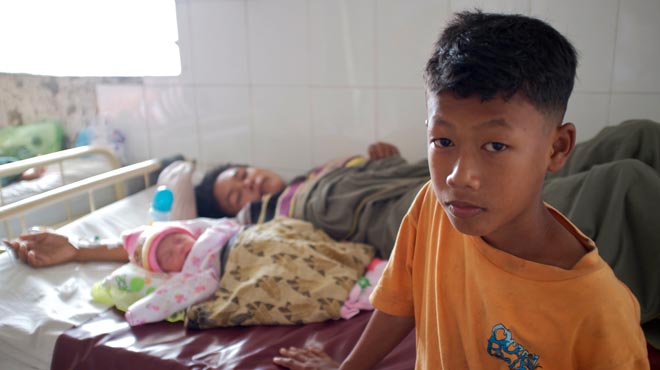 Series

Global Voices

Premiere Date

November 28, 2012

Length

60 minutes

Funding Initiative

Series and Special Projects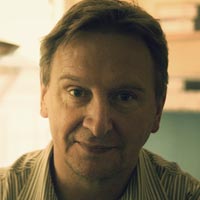 Director
Brian Hill
Born in Rochdale, UK, Brian Hill is an award-winning filmmaker and managing director of Century Films, one of the UK's most highly regarded independent production companies. Hill has made more than 60 films for the BBC, Channel 4, and ITV, many of which have won awards from the British Academy of Film and Television and the Royal Television Society,… Show more including his landmark films with poet Simon Armitage which saw the development of a new form – the documentary musical. One of them, Songbirds, set in a women's prison, was selected for the Sundance Film Festival. Hill has also made drama for television (Consent, Falling Apart) including a series called True Voice of... featuring real stories delivered as monologues by some of Britain's finest actors. Hill has extended his repertoire of feature-length documentaries — his most recent, Climate of Change, took him all over the world in search of individuals and small communities who are fighting the onset of global warming. Show less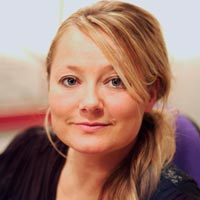 Producer
Katie Bailiff
Katie Bailiff is co-director and head of programs at the independent production company Century Films. Century Films specializes in high-quality, visually distinctive documentaries and dramas for all UK broadcasters.
We fund untold stories for public media.
Learn more about funding opportunities with ITVS.
The Film
How much is a child's fate determined by the circumstances and location of its birth? Accepted wisdom has it that much of what happens within 24 hours of a child's birth dictates that child's chances of survival and likelihood of health and ability to thrive in the long-term. Welcome to the World documents births in Sierra Leone, Cambodia, and the United States, and attempts to test the hypothesis by comparing rates of maternal mortality, communicable disease, women's freedom to control their own reproductive choices, and the availability of healthcare in each instance.
Topics