Who Killed Chea Vichea?
The mystery behind the assassination of a Cambodian labor leader set against the backdrop of the international garment trade.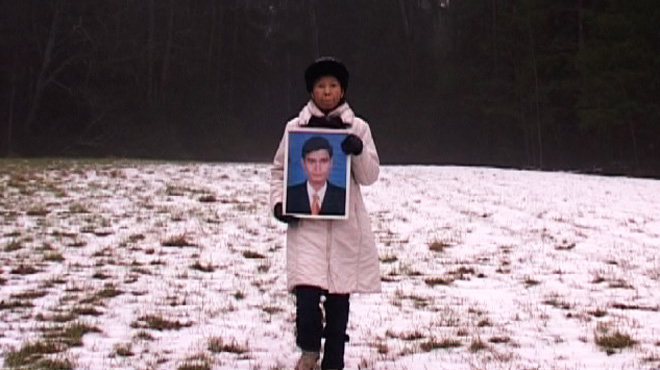 Premiere Date

May 1, 2011

Length

60 minutes

Funding Initiative

Open Call
Award
2011 Rhode Island Intl' Film Festival-Grand Prize Directorial Discovery
Award
2011 Amnesty Int'l Film Festival-Top Ten Movies That Matter
Award
2011 Philadelphia Independent Film Festival-Best Political Film Award
Award
2011 United Nations Association Film Festival -Best Cinematography Award
Award
2011 Show Me Social Justice International Film Festival-Best Documentary (Second Place) Award
Award
2011 International Film Festival and Forum on Human Rights (FIFDH)-Special Jury Prize - Reportage
Award
2011 Peabody Awards-George Foster Peabody Award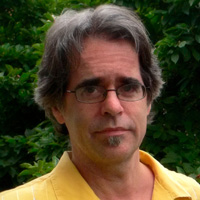 Director
Bradley Cox
Bradley Cox lived in Cambodia for almost five years. He captured the story of Chea Vichea's murder as it unfolded on the streets and in the courtrooms of Cambodia. He previously made the documentary Cambodia: Anatomy of an Election and was a co-founder of Bhutan's first film school. Before moving to Asia, he worked as a screenwriter and director in Los… Show more Angeles and his fiction and non-fiction movies have won numerous film festival awards. He currently lives and works in Bangkok, Thailand. Show less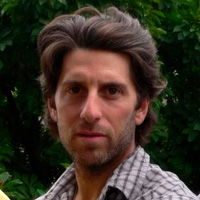 Producer
Jeffrey Saunders
Jeffrey Saunders is an Emmy-nominated filmmaker and founder of CinemaCapital, an independent production and distribution company based in New York City. His films have been selected at international festivals including the Berlin Film Festival, IDFA, SWSX, and Thessaloniki, and acquired by broadcasters including Sundance, ARTE, TF1, ZDF, and SBS.… Show more His feature film Goal Dreams was selected as one of the top 10 Movies that Matter by Amnesty International in 2006. Show less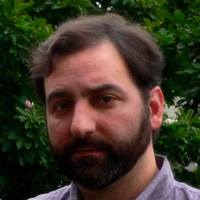 Producer
Richard Garella
Rich Garella lived in Cambodia for most of 1995 through 2003. He was managing editor of The Cambodia Daily, and later worked as press secretary for Cambodia's main opposition party. He co-wrote and produced Polygraph for MoveOn.org's "Bush in 30 Seconds" project in 2004; the ad was broadcast nationally. With Eric Pape, he wrote A Tragedy of No Importance,… Show more about the 1997 grenade attack against the Cambodian opposition. Show less
We fund untold stories for public media.
Learn more about funding opportunities with ITVS.
The Film
Chea Vichea served as president of Cambodia's garment workers' union until he was gunned down on the street in 2004. Filmed over five years, Who Killed Chea Vichea? explores the possible motives for this popular leader's assassination and unravels a police plot that framed two men, who were sentenced to 20 years for a crime committed by others.
Topics