The Woodmans
The Woodmans is an inspiring portrait of one family's fall and redemption in the often brutal world of art.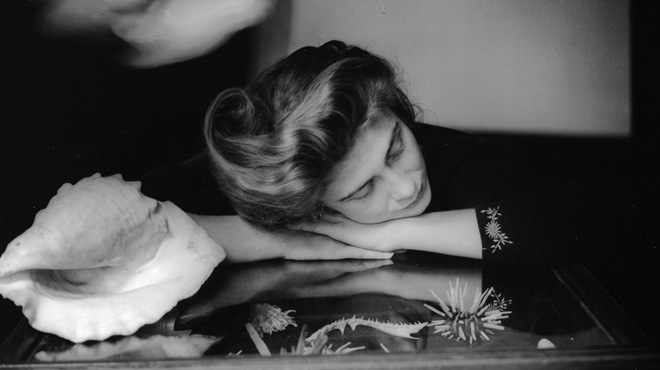 Series

Independent Lens

Premiere Date

December 22, 2011

Length

90 minutes
Award
2011 News and Documentary Emmy Awards-Outstanding Arts & Culture Programming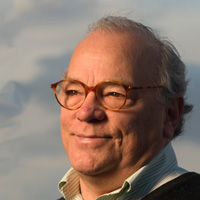 Producer/Director
C. Scott Willis
We fund untold stories for public media.
Learn more about funding opportunities with ITVS.
The Film
The Woodmans were a family of well-known artists bonded in their belief that making art was the highest form of expression. For their daughter Francesca — one of the late 20th century's most recognized and influential photographers — fame came only after her suicide at 22. Her family was broken apart by — and in a sense healed by — art.
George and Betty Woodman met as young artists in the 1950s. Betty, a Jewish ceramicist from Boston, and George, an abstract painter and professor from an "ultra WASP" New Hampshire family, discovered a commitment to sharing a life in art that transcended their differences. Soon after starting a family of their own, Betty and George moved to Boulder, Colorado. First Charles, and then also Francesca grew up immersed in art. They learned to think of art as a serious business, something that required constant, committed work.
Gradually and inevitably the children began to make art of their own.
The family spent summers in Florence, Italy, where young Francesca wandered museums. Precocious and uncommonly determined, she left home and taught herself photography, a form she would come to revolutionize.
After college, she moved to New York, working odd jobs and serving as a photography assistant, and gaining recognition for her work in fashion photography. But she struggled to survive, was unhappy in love, and stricken with serious depression. The psychic costs of being an artist proved to be too great, and she was gone before her 23rd birthday.
In the years that followed, Betty and George processed their loss, regret, and grief in different ways that would be reflected in their own art. Francesca's photographs are now regarded as among the most important and distinctive of her time; maintaining her legacy has become a major part of her parents' lives. Even as they work to honor her work, they remain individually ambitious and competitive — with each other, their peers, and even the ghosts of the past.
Topics