A Class Apart
The heroic struggle of Mexican Americans from Texas to dismantle the discrimination targeted against them.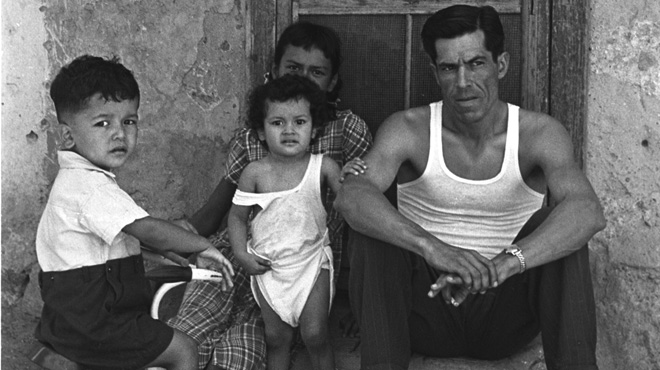 Series

American Experience

Premiere Date

February 23, 2009

Length

60 minutes

Funding Initiative

Open Call
Award
2009 Imagen Awards-Best Documentary
Nominated
2009 International Documentary Association (IDA)-Best Continuing Series Award (American Experience)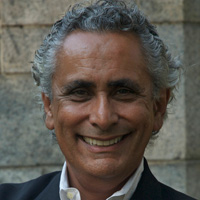 Producer/Director
Carlos Sandoval
Carlos Sandoval is the co-director/producer of the award-winning documentaries, A Class Apart (American Experience 2009, Imagen Award) and Farmingville (P.O.V. 2004, Sundance Special Jury Prize). A lawyer and writer, Sandoval's work has appeared in such publications as The New York Times and has been included in anthologies. His experience as a… Show more lawyer includes telecommunications and complex litigation. Prior to attending law school, Sandoval worked on immigration and refugee affairs as a member of the U.S. delegation to the United Nations, and as a program officer for The Century Foundation. Show less
Producer
Peter Miller
Peter Miller's award-winning documentaries include A.K.A. Doc Pomus, Jews and Baseball, Sacco and Vanzetti, Projections of America, The Internationale (Oscar short list), among others. With Carlos Sandoval, he directed and produced A Class Apart for PBS American Experience, which is being made into a feature film executive produced by Eva Longoria.… Show more He has also been a producer on acclaimed documentaries including Passin' it On, for POV, the Academy Award-winning American Dream, and numerous PBS programs by Ken Burns and Lynn Novick, including The War, Jazz, and the Peabody Award-winning Frank Lloyd Wright. Show less
We fund untold stories for public media.
Learn more about funding opportunities with ITVS.
The Film
In 1951 in the town of Edna, Texas, a field hand named Pedro Hernández murdered his employer after exchanging words at a gritty cantina. From this seemingly unremarkable small-town murder emerged a landmark civil rights case that would forever change the lives and legal standing of tens of millions of Americans. A team of unknown Mexican American lawyers took the case, Hernandez v. Texas, all the way to the Supreme Court, where they successfully challenged Jim Crow-style discrimination against Mexican Americans. A Class Apart dramatically interweaves the story of its central characters — activists and lawyers, returning veterans and ordinary citizens, murderer, and victim — within the broader story of a civil rights movement that is still very much alive today.
Topics