Farewell Ferris Wheel
The American carnival industry's labor struggles are showcased by a carnival owner, a labor recruiter, and two workers from Tlapacoyan, Mexico.
Series

America ReFramed

Premiere Date

October 10, 2017

Length

60 minutes

Funding Initiative

Open Call
Diversity Development Fund
Nominated
2017 News and Documentary Emmy Awards-Outstanding Business and Economic Documentary
Award
2016 Virginia Film Festival-Documentary Feature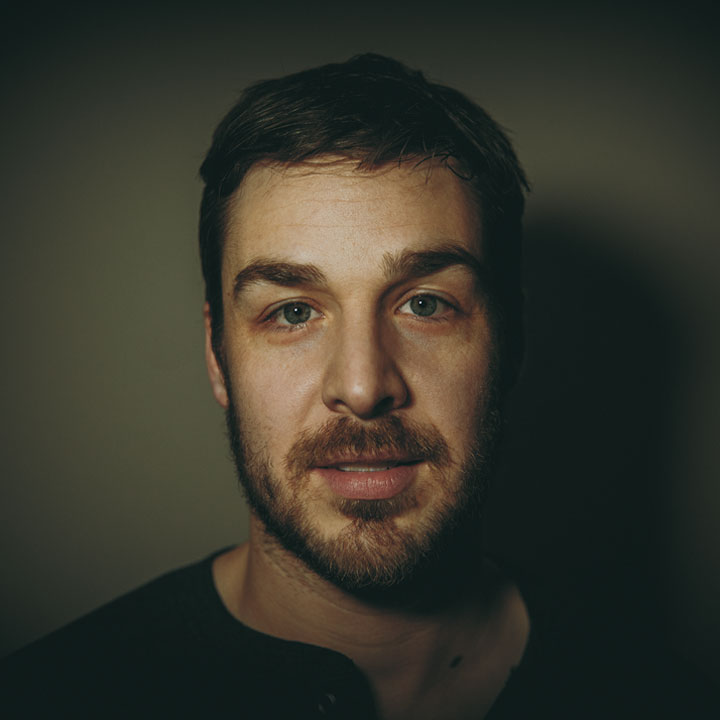 Producer/Co-Director
Jamie Sisley
Jamie Sisley's short film Stay Awake premiered at the 2015 Berlin Film Festival, and won the Jury Prize at the 2015 Slamdance Film Festival, as well as the National Board of Review Student Film Prize. His first feature documentary Farewell Ferris Wheel won the TAA Creative Promise Award from the Tribeca Film Institute. Prior to filmmaking, Jamie worked… Show more with artists such as the Dave Matthews Band and Tim McGraw as a manager in the music industry. He earned a B.S. in Business from the University of Virginia, and an M.F.A. in Film from Columbia University. Show less
Co-Producer/Co-Director
Miguel "M.i.G." Martinez
Miguel M.i.G. Martinez moved to the U.S. from San Miguel de Allende, Guanajuato, Mexico at the age of ten. After graduating from high school in Virginia, he began his career by hosting and producing the first Spanish/English bilingual radio show in the region. In 2008, Miguel began production on his first feature film, Farewell Ferris Wheel with fellow… Show more Virginian, Jamie Sisley. Two years later, the film won the TAA Creative Promise Award from the Tribeca Film Institute, and was selected for Film Independent's Documentary Lab and the Firelight Media Producers' Lab. Miguel is currently collaborating with the Grammy Award-winning group Ozomatli on a series of music videos, as well as continuing to pursue his passion for photography with clients such as Carlos Santana and Barco's Nightingales Foundation. Show less
We fund untold stories for public media.
Learn more about funding opportunities with ITVS.
The Film
Over the past two centuries, the carnival has been woven into the fabric of the American experience. However, rising expenses and changing domestic labor habits have made it difficult for U.S. carnivals to remain in business. The need for reliable labor coupled with rising overhead has caused employers to find labor outside of U.S. borders. Today, eighty percent of all carnival workers are Mexican citizens who legally travel north for the eight-month carnival season, and then return home. Astonishingly, one third of the workers come from the same small Mexican town – Tlapacoyan, Veracruz.
After receiving complaints about abusive work conditions found in industries that use H-2B visa, the Department of Labor issued new rules that would raise wages and protect H-2B workers from potential exploitation. The carnival industry protested that the rules would put the carnivals out of business. Farewell Ferris Wheel spends six years examining the carnival industry's labor struggles by following a carnival owner, a labor recruiter, and two workers from Tlapacoyan.
Topics