The New Americans
A diverse group of immigrants and refugees leave their home and families behind and learn what it means to be new Americans in the 21st century.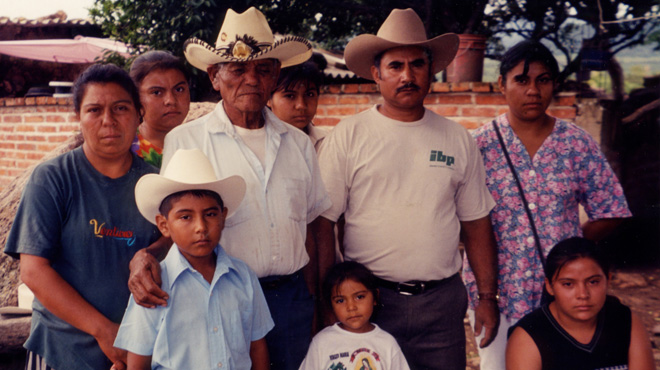 Series

Independent Lens, Global Voices

Premiere Date

March 29, 2004

Length

420 minutes

Funding Initiative

Series and Special Projects
Award
2003 International Documentary Association (IDA)-Best Limited Series, Distinguished Documentary Achievement Awards
Award
2004 Chicago International Television Competition-Chicago Award for Best Chicago or Illinois Production
Award
2004 Chicago International Television Competition-Gold Hugo for Best Overall Production
Award
2005 TV/Cable Category-Christopher Award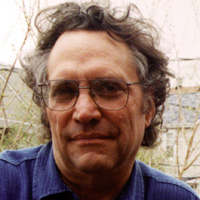 Producer
Gordon
Quinn
Artistic Director and founding member of Kartemquin Films, 2007 recipient of the MacArthur award for Creative and Effective Institutions, Gordon Quinn has been making documentaries for more than 40 years. His producing credits include such award-winning and highly acclaimed films as Hoop Dreams; Vietnam, Long Time Coming; Golub; 5 Girls; Refrigerator Mothers; Stevie,… Show more for which he won the Cinematography Award at the 2003 Sundance Film Festival; and The New Americans (for which h also directed the Palestinian segment). Most recently, Quinn executive produced Mapping Stem Cell Research: Terra Incognita; At The Death House Door; Milking the Rhino; In the Family; and Typeface, as well as directing a film on delayed posttraumatic stress syndrome, Prisoner of Her Past. Show less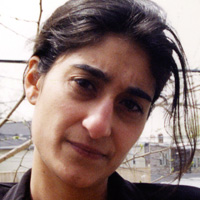 Producer
Gita Saedi
Kiely
Gita is a filmmaker, programmer, educator, and nonprofit director. She produced with Kartemquin Films for many years, ran the Big Sky Documentary Film Festival, and taught at the University of Montana. She is currently director of FilmAid, on the boards of ITVS and Big Sky Film Institute, and a grants advisor to The Redford Center.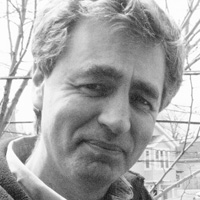 Producer
Steve
James
Steve James is best known as the award-winning director, producer, and co-editor of Kartemquin's Hoop Dreams, which won every major critics award as well as a Peabody and Robert F. Kennedy Journalism Award in 1995. The film earned Steve the Directors Guild of America Award, The MTV Movie Awards "Best New Filmmaker," and an Oscar nomination for editing. Hoop Dreams… Show more was selected for the Library of Congress's National Film Registry, signifying the film's enduring importance to American film history. Steve's other award-winning films produced with Kartemquin include Stevie, winner of major festival awards at Sundance, Amsterdam, Yamagata, and Philadelphia; the PBS series, The New Americans, which won the prestigious 2004 International Documentary Association Award for Best Limited Series; At the Death House Door, which won numerous festivals and was Steve's fourth film to be officially short-listed for the Academy Award; and No Crossover: The Trial of Allen Iverson for ESPN Films' International Documentary Association-winning series 30 for 30.The Interrupters is Steve's sixth film in partnership with Kartemquin and his fifth film to play at the Sundance Film Festival. The film will be broadcast on PBS's Frontline in late 2011. Steve's other work includes The War Tapes, which he produced and edited, and which won the 2006 Tribeca Film Festival Grand Prize. Show less
We fund untold stories for public media.
Learn more about funding opportunities with ITVS.
The Film
What does the "American dream" look like through the eyes of today's immigrants and refugees? From Nigeria, India, the Dominican Republic, Mexico, and the Israeli-occupied West Bank, they come with different dreams: to achieve athletic glory or high-tech riches, to escape poverty and persecution, to provide for their families. This seven-part series follows these newcomers from each of their homelands through their first tumultuous years in America.
Topics