Sheriff Terry Johnson: The Mayberry Dilemma
A small-town sheriff in North Carolina petitions for funding to house ICE detainees in his jail, reaping unprecedented profit and criticism.
Funding Initiative

Short-Form Series and Special Projects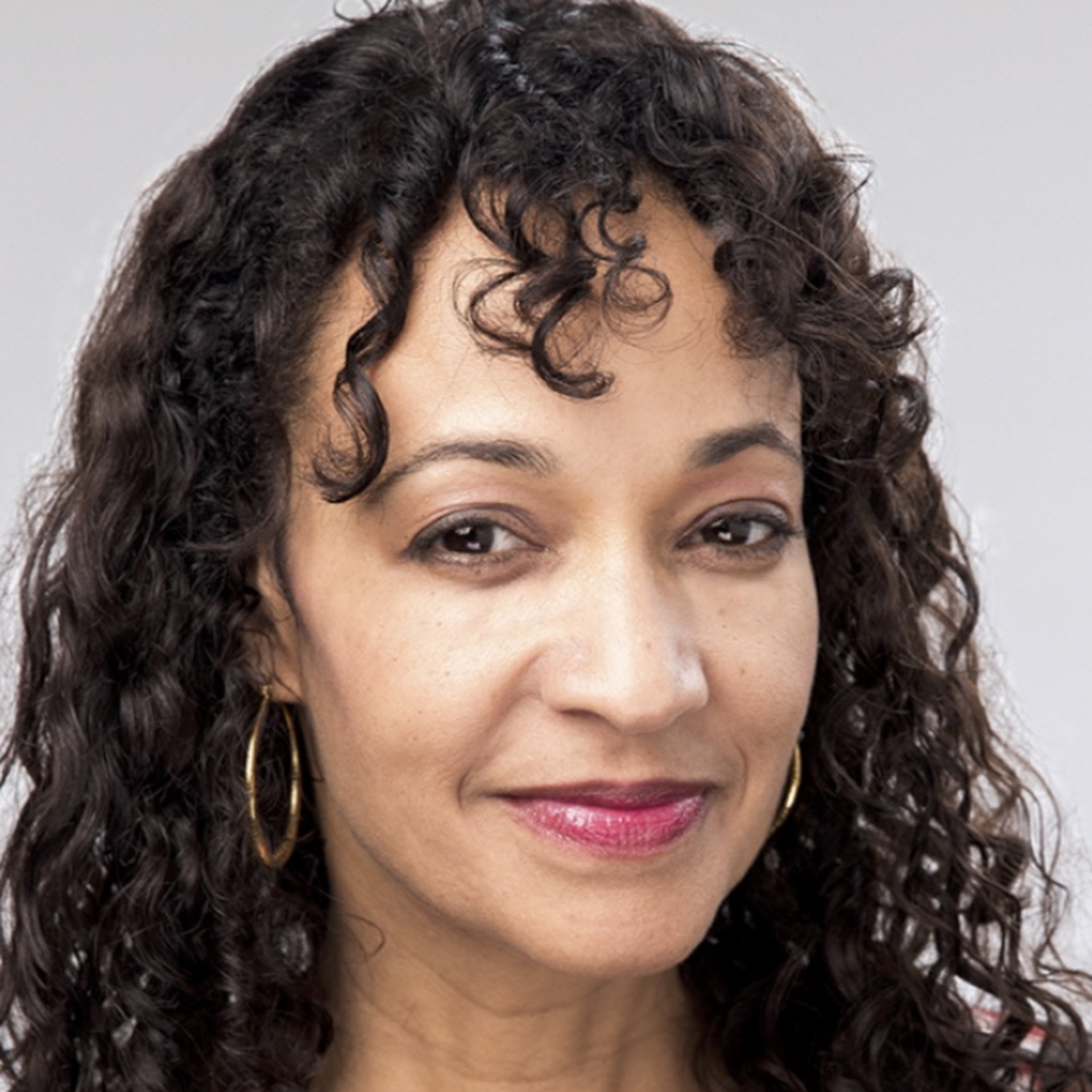 Producer/Director
Dilsey Davis
We fund untold stories for public media.
Learn more about funding opportunities with ITVS.
The Film
Sheriff Terry Johnson: The Mayberry Dilemma profiles Terry Johnson, the long-time sheriff of Alamance County, North Carolina, who campaigned for money from federal and county authorities to house U.S Immigration and Customs Enforcement (ICE) detainees in his jail. Sheriff Johnson sees himself as a small-town, old-school sheriff similar to the Andy Griffith character in The Andy Griffith Show. But prior conflicts with the Latino community and the unprecedented profit he has made by housing ICE detainees has made him a lightning rod for reformers and activists across the state and country.