Twelve Disciples of Nelson Mandela
A man explores questions about South African history, the anti-apartheid movement and his own identity.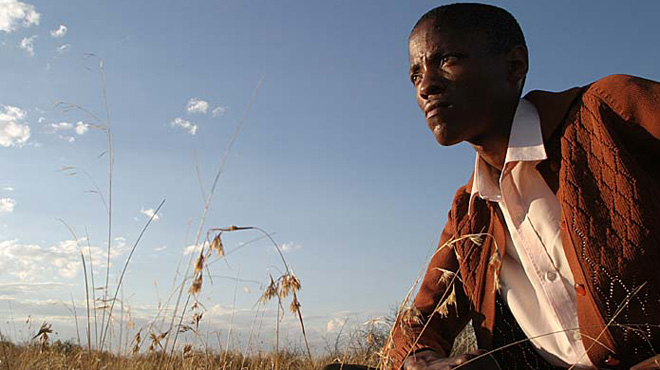 Series

POV, Global Voices

Premiere Date

September 19, 2006

Length

90 minutes

Funding Initiative

Open Call
Award
2006 Santa Cruz Film Festival-Best Documentary
Award
2006 Imagenation-Revolution Award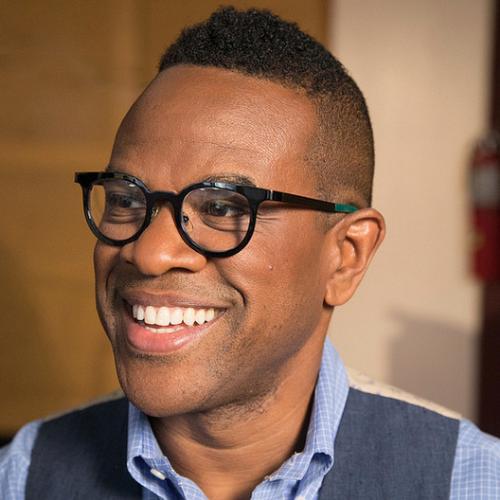 Producer/Director
Thomas Allen
Harris
Born in the Bronx and raised in New York City and Dar Es Salaam, Tanzania, Thomas Allen Harris is a graduate of Harvard College with a degree in biology. His critically acclaimed documentary, É Minha Cara/That's My Face (2001), premiered at the Toronto, Sundance, and Tribeca Film Festivals and won seven international awards, including the Prize of the… Show more Ecumenical Jury of Christian Churches at the 2002 Berlin International Film Festival. A recipient of the Guggenheim, Rockefeller, CPB/PBS Producers and Sundance Directors Fellowships, Harris is currently a professor of media arts at Sarah Lawrence College. He worked as a producer for public television in New York prior to founding Chimpanzee Productions, Inc. Chimpanzee Productions is currently developing new projects, including a documentary entitled, Through a Len Darkly: The History of Black Photographers from 1840 to the Present, as well as a narrative feature entitled, Tears From Lagos. Twelve Disciples of Nelson Mandela is Harris' third film to make its world premiere at the Toronto International Film Festival and has won over five international awards and honors including the Truer Than Fiction Independent Spirit Award Nomination, Best Documentary at the Pan African Film Festival, and the Henry Hampton Award for Excellence in Documentary Filmmaking from the Roxbury Film Festival. Show less
We fund untold stories for public media.
Learn more about funding opportunities with ITVS.
The Film
In the wake of his stepfather's death, Thomas Allen Harris embarks on a journey of reconciliation with the man who raised him as a son but whom he could never call "father." As part of the first wave of black South African exiles, Harris's stepfather, B. Pule Leinaeng, and his eleven comrades left their home in Bloemfontein in 1960. They told the world about the brutality of the apartheid system and raised support for the fledgling African National Congress and its leader, Nelson Mandela. Drawing upon the memories of the surviving disciples and their families, along with the talent of young South African actors who portray their harrowing experiences, Twelve Disciples of Nelson Mandela tells an intimate story of family and home against the backdrop of a global movement for freedom.
Topics