Blog
We always have something new in the works. Here's what you need to know.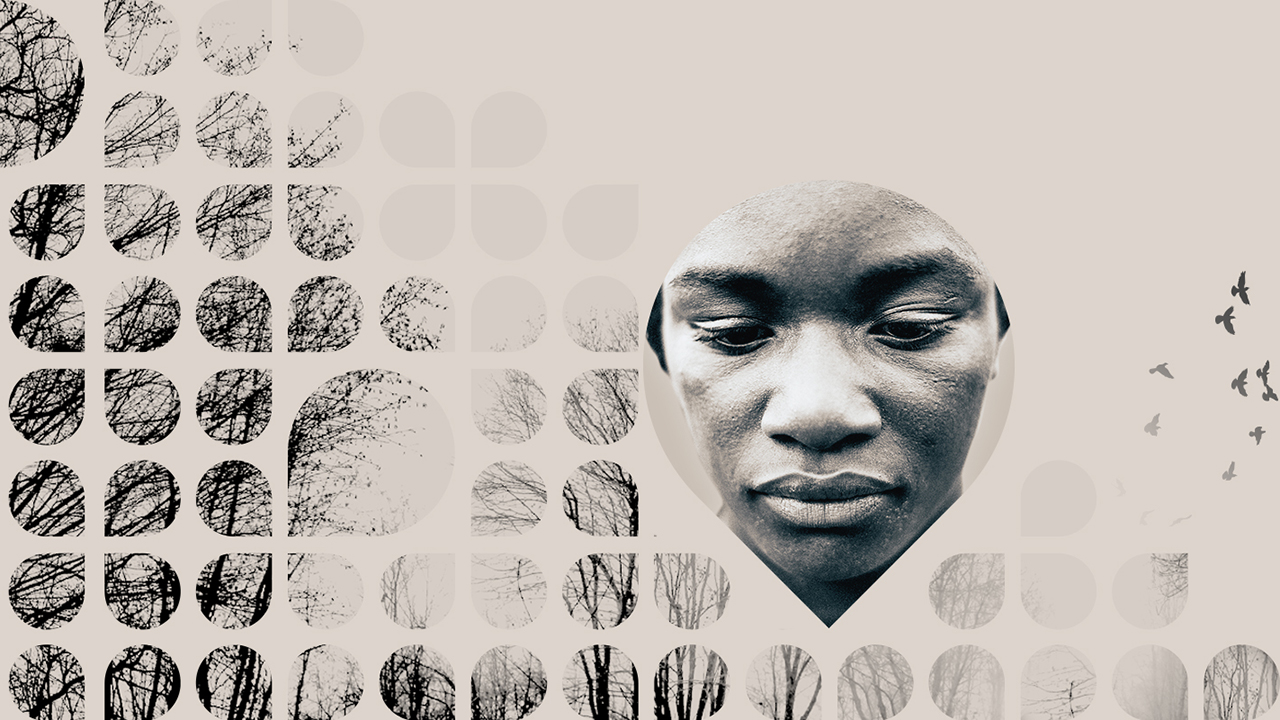 ITVS Open Call and Digital Open Call Now Accepting Submissions
Funding application windows now open for feature-length documentary works-in-progress and original web series pilots.
Open Call Webinars
How to craft work samples, treatments, and budgets that get your film funded.
Recent Posts
January 18, 2017

ITVS is back at the world famous Sundance Film Festival in 2017 to proudly support four of our funded films: QUEST, The Force, Motherland, and Tell Them We Are Rising.

November 30, 2016

ITVS's VP Judy Tam retires. We would like to take this time to thank her for all the amazing contributions and impact she has made here at ITVS throughout the years.

November 4, 2016

ITVS is pleased to announce that John Cheng, formerly CFO at SEGA of America, will join the organization as Chief Financial and Administrative Officer.
We fund untold stories for public media.
Learn more about funding opportunities with ITVS.
October 24, 2016

The ITVS 25th anniversary celebrations continue as we build upon the new visual identity we unveiled earlier this summer with a top to bottom website refresh.

July 15, 2016

As ITVS celebrates our 25th anniversary this year, we are looking firmly to the future. We're known and celebrated for bringing the best independently-produced, high-quality public broadcast documentary films and new media programs to local, national, and international audiences. We push frontiers by telling unheard stories, we share these…