Aztec Massacre
A grisly discovery of more than 400 mutilated bodies in Mexico is turning history on its head and rewriting what we know about the Aztec civilization.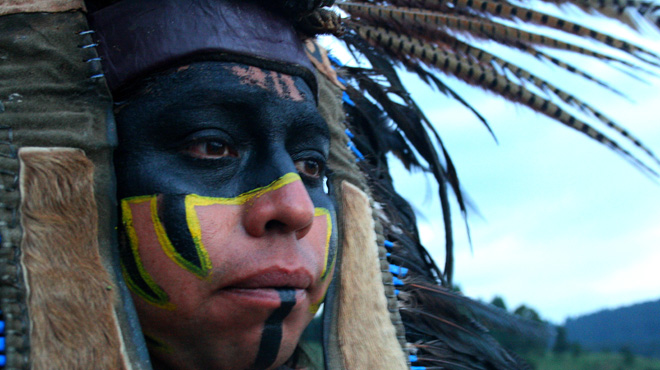 Series

Secrets of the Dead, AfroPop

Premiere Date

April 23, 2008

Length

60 minutes

Funding Initiative

International
Producer/Director
Karen Kelly
We fund untold stories for public media.
Learn more about funding opportunities with ITVS.
The Film
History took a turn in 1992 when Mexican archaeologists uncovered 400 mutilated skeletons, more than 40 of which turned out to be bodies of 15th century Spanish conquistadors. For years, historians have claimed that the Aztecs welcomed the Spanish with open arms. Now, solid evidence proves the Aztecs not only resisted the conquistadors, they sacrificed them, and even engaged in cannibalism.
Topics