The Caviar Connection
A fishing roulette about the Rat brothers, cats, dogs, and caviar.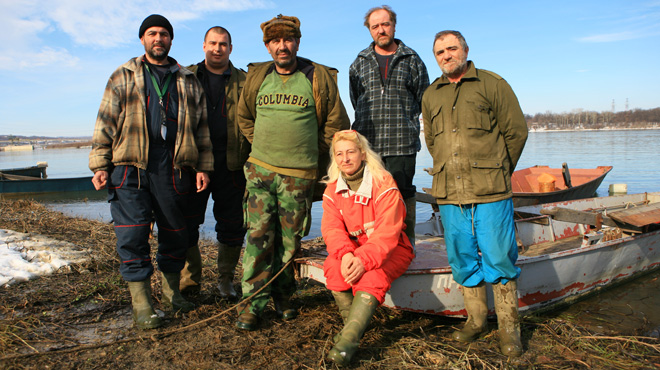 Series

Global Voices

Premiere Date

June 6, 2010

Length

60 minutes

Funding Initiative

International
Award
2009 Trieste Film Festival-CEI Event Award
Award
2009 Zagrebdox International Documentary Film Festival-Big Stamp Regional Competition Winner
Award
2009 Beldocs Festival, Belgrade-Zivko Nikolic Award
Award
2009 Sarajevo Film Festival-Best Documentary
Award
2009 International Festival of Ethnological Films Belgrade-Grand Prix Award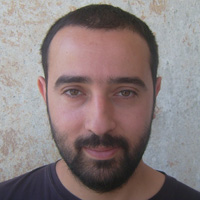 Director
Dragan Nikolic
Dragan Nikolic is a screenwriter, playwright, and director. He was co-writer and assistant director for the short feature Run Rabbit Run, which received the first Cinefondasion Award at Cannes in 2003. He co-wrote the doc Made in Serbia, and served as director of photography and cinematographer Bar de Zi, which was awarded best Romanian documentary at… Show more Astra Film Festival Sibiu 2007. Nikolic also wrote, directed, and shot Hot Line and National Park, which were shown at multiple festivals including IDFA 2006, Crossing Europe Film Festival Linz, Zagrebdox, and DocuFest. He authored the play Transylvania, which is staged at the Belgrade Drama Theatre. Show less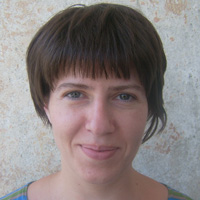 Producer
Jovana Nikolic
Jovana Nikolic founded the Prababa Production company in 2007. Before that, she was general manager of the arts production company KulturMobil.
We fund untold stories for public media.
Learn more about funding opportunities with ITVS.
The Film
The Rat brothers are on quest to find the big fish — the one that will bring easy money and allow them to leave their small village in Serbia for the bright lights of Vegas. In this dramatic and often humorous tale, The Caviar Connection follows the brothers as they unsuccessfully gamble with the rules of nature and economics, and in the process become deeper without even noticing it.
Topics