La Sierra
Three young people live in a Medellín, Colombia neighborhood ruled by violence; a group of teenage paramilitants confront war, death, and love.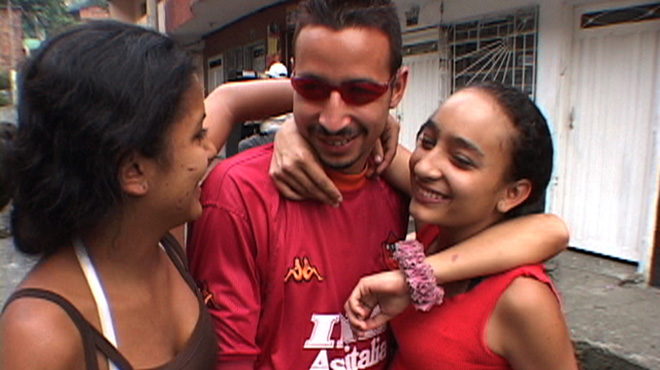 Series

Independent Lens

Premiere Date

April 18, 2006

Length

60 minutes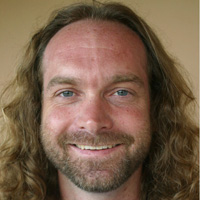 Producer/Director
Scott Dalton
Scott Dalton, a native of Conroe, Texas, is a freelance photographer and filmmaker based in Colombia, where he has covered the civil conflict for five years. Dalton has worked extensively as a photojournalist throughout Central and South America for over ten years. In 2003, while on assignment in one of Colombia's most dangerous war zones, he was… Show more kidnapped by leftist rebels. He was released after 11 days. Dalton has also spent time in the Middle East. His work has appeared in The New York Times, the Los Angeles Times, Time, and Newsweek, among others, and he has reported on many stories for the Associated Press. Show less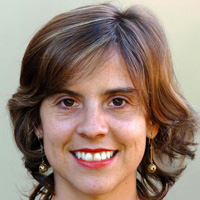 Producer/Director
Margarita Martinez Escallon
Margarita Martinez is a reporter for the Associated Press in Bogotá, Colombia, where she covers the civil conflict, gangs, and negotiations between the government and insurgent groups. She graduated from the University of the Andes, Bogotá in 1994 with a law degree and worked at the Foreign Affairs ministry. She was a Fulbright scholar in journalism and… Show more international affairs at Colombia University in New York, graduating in 1998. After a stint at NBC News, Martinez moved back to Colombia. Her work for the Associated Press eventually led her to Medellín's poor barrios. Show less
We fund untold stories for public media.
Learn more about funding opportunities with ITVS.
The Film
More than 30,000 people have been killed in Colombia's bloody civil war, in which left-wing guerrillas continue to fight against the government and illegal right-wing paramilitary groups.
The 40-year-old conflict has slowly spread from the jungles to cities such as Medellín — where urban gangs aligned themselves either with guerrillas or paramilitary groups — and transformed the national conflict into a brutal turf war, pitting adjacent barrios against each other. La Sierra explores a year in the life of one such barrio, the hillside community of La Sierra, through the eyes of three of its young residents.
Filmmakers Scott Dalton and Margarita Martinez achieve an astonishing proximity to this world, taking us into the hills with the paramilitaries; inside homes, where worried parents and girlfriends tend to the young men's babies, trying not to think of the inevitable; and into the jailhouse, where the women of La Sierra visit their husbands, brothers, and boyfriends.
Over the course of a year, the film's subjects, their families, and their friends undergo profound changes before the camera — experiencing victory, despair, death, love, and hope. The result is a frank portrayal that includes not only startling violence, but also intimate moments of love and tenderness, showing the everyday life that amazingly manages to co-exist in a state of constant uncertainty.
Topics