Little Hope Was Arson
A plague of arson in East Texas that saw 10 churches burn to the ground in 2010 ignited the largest criminal investigation in the area's history.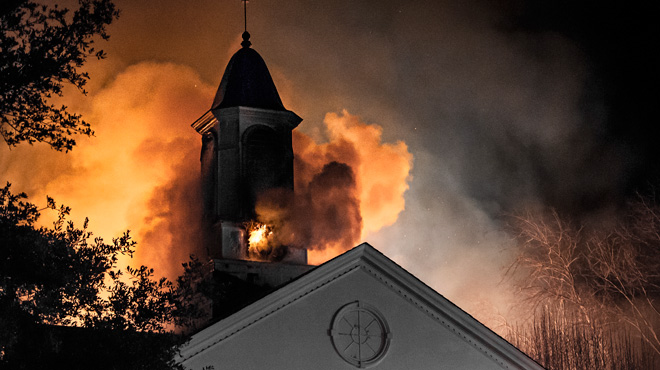 Series

Independent Lens

Premiere Date

April 6, 2015

Length

90 minutes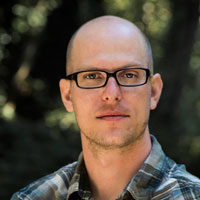 Producer/Director
Theo Love
We fund untold stories for public media.
Learn more about funding opportunities with ITVS.
The Film
East Texas, affectionately referred to by locals as "the Buckle of the Bible Belt," is home to over 1,400 churches. Every aspect of life is centered on these houses of worship.

On January 1, 2010, Little Hope Baptist Church burned to the ground. Fire officials concluded the fire was caused by an electrical problem in the century-old church's wiring. But when nine more churches went up in flames, the rural communities of East Texas feared for the worst. With the clues beginning to point towards arson, hundreds of local law enforcement, Texas Rangers, and ATF investigators scoured the area in what unraveled to be the largest criminal investigation in East Texas history. No stone is left unturned and even Satan himself is considered a suspect in this investigation of a community terrorized from the inside-out.
Topics