Lost Sparrow
Three decades ago, two brothers ran away from home and no one knew why. Their sudden deaths sent shockwaves through a tiny community.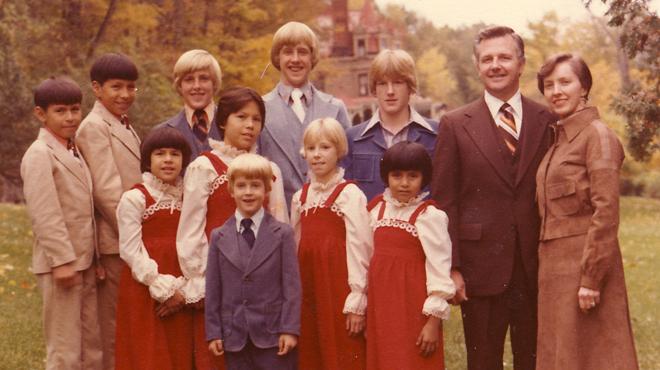 Series

Independent Lens

Premiere Date

November 16, 2010

Length

90 minutes
Award
2009 American Indian Film Festival-Best Documentary Feature
Award
2011 Fargo Film Festival-Best Indigenous Voices Award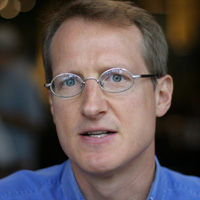 Producer/Director
Chris Billing
Chris Billing is writer, producer, director, and editor for Lost Sparrow, an intensely personal documentary that investigates the tragic deaths of his two adopted Native American brothers. Previously, Billing produced, directed, and scripted the full-length documentary Up to the Mountain, Down to the Village (2005), about Chairman Mao's… Show more decade-long youth re-education campaign during China's tumultuous Cultural Revolution (1966-1976). Billing worked for more than a decade as a China-based journalist, including a five-year stint as NBC News Beijing Bureau Chief (1996-2001). Show less
We fund untold stories for public media.
Learn more about funding opportunities with ITVS.
The Film
On June 27, 1978, a 44-car Conrail freight train struck and killed two Crow Indian brothers near the town of Little Falls, New York — a day after Bobby, 13, and Tyler, 11, had disappeared. Without warning, the two boys had run away from the white, Baptist family that had adopted them and their biological sisters seven years earlier, spiriting them from a troubled Montana reservation family to an idyllic Victorian castle across the country. Lost Sparrow recounts award-winning filmmaker Chris Billing's investigation, three decades later, into the dark family secret that prompted his own adopted brothers to flee.Lost Sparrow weaves together Super 8mm home movies, family photographs, newspaper articles, adoption records, police reports and high-definition footage from Montana, Florida, North Carolina, and upstate New York. In the film, Billing interviews key people involved in the lives of the two boys, including their biological sisters and father, adoptive parents and siblings, social workers who oversaw their adoption, and the police officers who investigated their deaths.
The film vividly portrays the tortuous path traversed by Bobby and Tyler during their brief lives. It documents their births to teenage parents on the Crow reservation in Montana, early years of abuse and neglect, adoption by a wealthy East Coast family, and finally their sad and sudden deaths on the railroad tracks in upstate New York. Billing further documents the return of his brothers' remains from Rural Park Cemetery in Manheim, New York, to the Stands Over Bull Family Cemetery in Pryor, Montana.
Lost Sparrow opens with shots of a backhoe digging up a gravesite and lifting out two bronze coffins. "We as Crows don't believe in burying a Crow Indian some place off in a far away land," says Pat Stands Over Bull, the boys' uncle, as the backhoe bucket scoops up dirt. "The Crow belief is that their spirit never rests, and they just go around when that happens."
Lost Sparrow then returns to the site of the train accident. Two Little Falls Police officers who investigated the tragedy recall their all-night search for Bobby and Tyler, an early morning call about an "incident" at the railroad tracks, and the grisly discovery of "two young men on the tracks."
"It was just a terrible, terrible, terrible thing," says retired officer Edward John Dillon. "Even today, the thought still comes into my mind. You never forget things like that. Never."
Lost Sparrow is, in the end, a raw account of one family coming to terms with sins of the past — and finally laying the spirits of two lost sons to rest.
Topics