Love & Diane
Two adolescent cousins, Love Hinson and Selina Hazzard, aspire to a better life in the face of extraordinary challenges.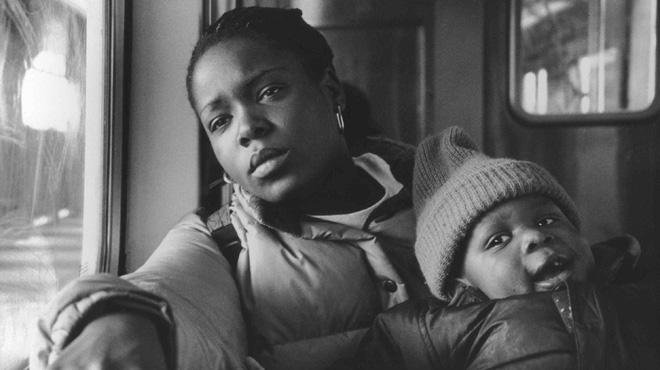 Series

POV

Premiere Date

April 21, 2003

Length

120 minutes

Funding Initiative

Open Call
Award
2003 Independent Spirit Awards-DIRECTV/IFC Truer Than Fiction Award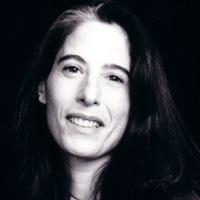 Producer
Jennifer Dworkin
Love & Diane is Jennifer Dworkin's first film. Born in New York, she grew up in England, returning to the United States for college. She is currently pursuing a PhD in Philosophy at Cornell University. Dworkin is the recipient of several research fellowships and was awarded the 1997 Fellowship for Excellence in Research and Academic Promise in the… Show more Cognitive Sciences from Cornell University. Dworkin has known some members of the Hazzard family portrayed in Love & Diane since 1989, when she taught photography workshops for children in New York City's shelter system. These workshops grew into a program teaching kids still photography and filmmaking with Super 8 cameras. Dworkin learned filmmaking in the course of making Love & Diane over several years. Show less
We fund untold stories for public media.
Learn more about funding opportunities with ITVS.
The Film
Jennifer Dworkin's Love & Diane is a frank and astonishingly intimate real-life drama of a mother and daughter desperate for love and forgiveness, but caught in a devastating cycle. During the 1980s, a crack cocaine epidemic ravaged and impoverished many inner-city neighborhoods. As parents like Diane succumbed to addiction, a generation of children like Love entered the foster care system.
Shot over 10 years, the film centers on Love and Diane after the family is reunited and is struggling to reconnect. Now 18 and a mother herself, Love must reconcile her anger and confront the ways in which her mother's past mistakes haunt her life. Diane, in turn, makes new choices for herself, seeking to break the treadmill of addiction and poverty. Powerful and immediate, Love & Diane is an epic film that shatters stereotypes and offers hope amidst seemingly impossible odds.(Courtesy of P.O.V.)
Topics