Me Facing Life: Cyntoia's Story
Cyntoia Brown is serving a life sentence for a crime she committed when she was only 16.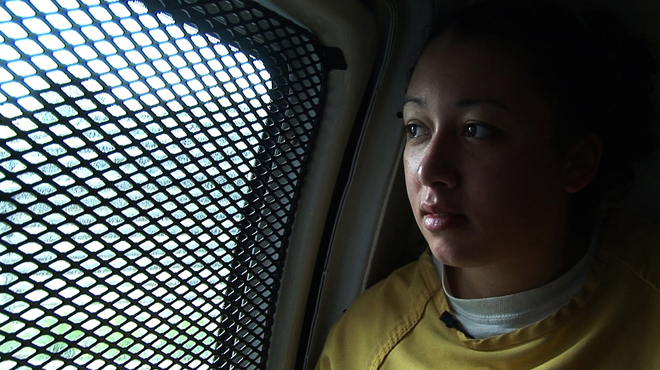 Series

Independent Lens

Premiere Date

March 1, 2011

Length

60 minutes
Award
2011 Telly Awards-Silver Telly Award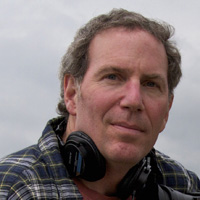 Producer/Director
Daniel Birman
Daniel H. Birman is the producer and director od Me Facing Life: Cyntoia's Story for Independent Lens on PBS. Before that, Birman produced the highly acclaimed documentary Brace for Impact: the Chesley B. Sullenberger Story for TLC and it aired on Discovery Channel. Previously, Birman produced Death of the Universe, a one-hour special for National… Show more Geographic Channel, which explored new theories since Einstein about the fate of the universe. He produced, Europa: Mystery of the Ice Moon, a one-hour special for The Science Channel about exploring a moon of Jupiter that just might support life; and Medical Maverick— two one-hour shows for Discovery Health Channel that look at the work of a world-class trauma surgeon. Birman also produced The Team, a four-part and first-ever nonfiction series for Nickelodeon, and Chopper Rescue, a one-hour trauma pilot for Discovery Health. Before that, he produced Alternatives: Uncovered, a series of one-hour programs also for Discovery Health. Show less
We fund untold stories for public media.
Learn more about funding opportunities with ITVS.
The Film
In 2004, Cyntoia Brown was arrested for murder. There was no question that a 43-year-old man is dead and that she killed him. What mystified filmmaker Daniel Birman was just how common violence among youth is, and just how rarely we stop to question our assumptions about it. He wondered in this case what led a girl — who grew-up in a reasonable home environment — to this tragic end?
Me Facing Life: Cyntoia's Story explores Cyntoia's life. The camera first glimpses her the week of her arrest at age 16 and follows her for nearly six years. Along the way, nationally renown juvenile forensic psychiatrist, Dr. William Bernet from Vanderbilt University, assesses her situation. We meet Ellenette Brown, Cyntoia's adoptive mother who talks about the young girl's early years. Georgina Mitchell, Cyntoia's biological mother, meets her for the first time since she gave her up for adoption 14 years earlier. When we meet Cyntoia's maternal grandmother, Joan Warren, some patterns begin to come into sharp focus.
Cyntoia wrestles with her fate. She is stunningly articulate, and spends the time to put the pieces of this puzzle together with us. Cyntoia's pre-prison lifestyle was nearly indistinguishable from her mother's at the same age. History — predestined by biology and circumstance — is repeating down the generations in this family.
Cyntoia is tried as an adult, and the cameras are there when she is convicted and sentenced to life at the Tennessee Prison for Women. After the verdict, Cyntoia calls her mom to tell her the news.
In the end, we catch up with Cyntoia as she is adjusting to prison, and struggling with her identity and hope for her future.
Topics