Negroes with Guns: Rob Williams and Black Power
Robert Williams's journey from community leader to exile brought armed self-defense to the forefront of the Black Power and civil rights movements.
Series

Independent Lens

Premiere Date

February 7, 2006

Length

60 minutes
Award
2006 Urbanworld Film Festival-Best Documentary
Award
2006 Organization of American Historians-Erik Barnouw Award, Outstanding Historical Documentary
Award
2006 Detroit Docs International Film Festival-Audience Award
Award
2009 Full Frame Documentary Film Festival-Charles E. Guggenheim Emerging Artist Award - Honorable Mention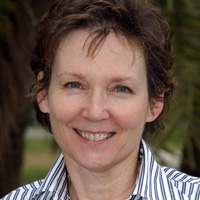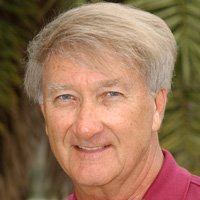 Producer
Churchill Roberts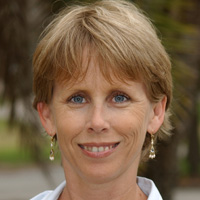 We fund untold stories for public media.
Learn more about funding opportunities with ITVS.
The Film
Negroes with Guns: Rob Williams and Black Power tells the dramatic story of the often-forgotten civil rights leader who urged African Americans to arm themselves against violent racists. In doing so, Williams not only challenged the Klan-dominated establishment of his hometown of Monroe, North Carolina, he alienated the mainstream civil rights movement, which advocated peaceful resistance.
For Williams and other African Americans who had witnessed countless acts of brutality against their communities, armed self-defense was a practical matter of survival, particularly in the violent, racist heart of the Deep South. As the leader of the Monroe chapter of the National Association for the Advancement of Colored People (NAACP), Williams led protests against the illegal segregation of Monroe's public swimming pool. He also drew international attention to the harsh realities of life in the Jim Crow South. All the while, Williams and other protesters met the constant threat of violence and death with their guns close at hand.
In August 1961, the Freedom Riders, civil rights activists trained by Martin Luther King, Jr. to lead non-violent resistance, came to Monroe to demonstrate the superiority of passive resistance. An angry mob turned on the protesters and, by the end of the day, the Freedom Riders had been bloodied, beaten, and jailed, and Rob Williams was on the run from the FBI.
For eight years, Williams and his family lived in exile, first in Cuba and then in China. In Havana, Williams began to broadcast a 50,000-watt radio program called "Radio Free Dixie." Selected recordings are featured in Negroes with Guns. The radio show fused cutting-edge music with news of the black freedom movement and Williams's editorials, which, among other things, urged blacks not to fight in Vietnam.
Topics