The People's Court
Follow different groups of people seeking justice as China tackles the task of establishing a legal framework for its new market economy.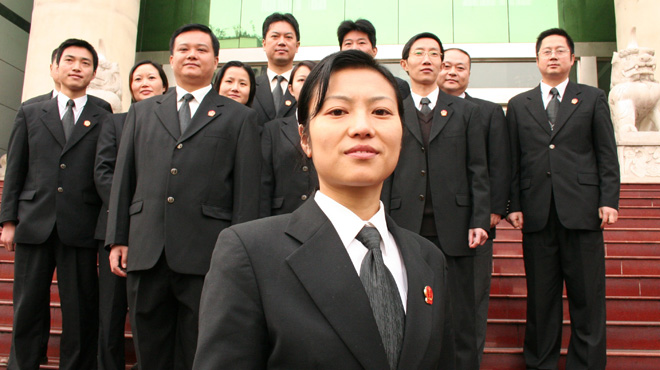 Series

Wide Angle

Premiere Date

July 3, 2007

Length

60 minutes

Funding Initiative

International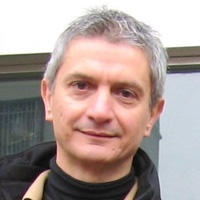 Director
Bruno Sorrentino
London-based Bruno Sorrentino has filmed and directed a wide range of award-winning documentaries for British and international television. These include A Saudi Slave, about the ongoing abuse of housekeepers in Saudi Arabia; Rivers of Sand, about an environmental catastrophe in northern Mali; Private War, about private contractors in the U.S.'s… Show more drug war in Colombia; and two films charting the lives of children across the globe, Growing Up Global and Back to School. Show less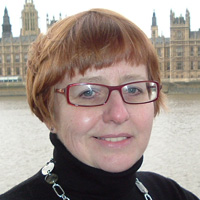 Producer
Maggie Still
Maggie Still founded Xanadu Productions in 1996, the only production company in the U.K. with a unique focus on producing documentaries in China. She has worked in filmmaking for more than 30 years. She has lived and worked in China where she wrote and presented a Chinese language teaching series. Since forming Xanadu, her production credits have included Asian Field,… Show more about British sculptor Antony Gormley's visit to a Chinese village making his latest installation of 120,000 pottery figures; Dr. Chen's Sex Revolution, where Chinese people speak candidly about their lives for BBC 2; and Dance With Birds, winner of Dance Screen 2000. Show less
We fund untold stories for public media.
Learn more about funding opportunities with ITVS.
The Film
Poised to surpass the United States as the largest economy in the world, yet facing mounting domestic and international pressure for a fair and transparent framework of laws, China is racing to reshape the rules of society. In the past quarter century, the country has opened nearly 400 law schools, trained hundreds of thousands of judges and lawyers, and launched education campaigns to encourage people to bring their grievances to court rather than taking to the streets. But the transformation is incomplete and the judiciary far from independent. Senior judges are appointed by, take orders from, and receive their paychecks from the one-party state. Hundreds of Chinese lawyers have been jailed in recent years while citizens are taking to the streets in record numbers to protest land seizures, corruption, pollution, or unpaid wages. And China executes more prisoners each year than the rest of the world combined.
The filmmakers gained exclusive access to film in Chinese courts; a first for a Western documentary. Profiling itinerant judges, law students, a human rights lawyer, and ordinary citizens, The People's Court examines China in flux, revealing the lengths to which Chinese people must go to obtain justice and raising crucial questions about their emerging system of law.
Topics