Putin's Kiss
Nashi, a political youth organization, has conflicting agendas that create a future elite among Russian teenagers while oppressing opposition.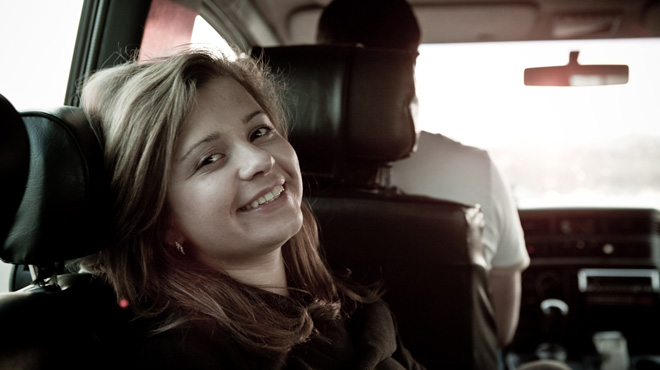 Series

Global Voices

Premiere Date

July 1, 2012

Length

90 minutes

Funding Initiative

International
Award
2012 Sundance Film Festival-Best Cinematography in World Cinema (Documentary)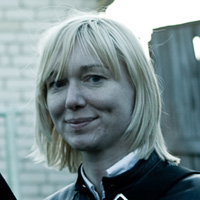 Director
Lise Birk Pedersen
Lise Birk Pedersen graduated from The Danish Film School in 2003. She directed The Shelter (2009), Dear God (2006), Portrait of a Russian Teenage Girl (2003), and Welcome to Denmark (2003).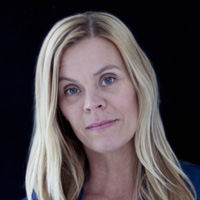 Producer
Helle Faber
Helle Faber graduated from the Danish School of Journalism in 1991. She has produced several award-winning films, including Enemies of Happiness (2006), Let's Be Together (2008), and Accidental Terrorist (2009).
We fund untold stories for public media.
Learn more about funding opportunities with ITVS.
The Film
Nashi is an increasingly popular political youth organization in Russia with direct ties to the Kremlin. Officially, its goal is to support the current political system by creating a future elite among the brightest and most loyal Russian teenagers. But the organization also works to prevent the political opposition from spreading their views among young people.
16-year-old Masha Drokova, a Nashi commissar and spokesperson, is an ambitious middle-class student from the outskirts of Moscow. After joining Nashi at the age of 15, she moves to the very top of the organization, and is rewarded for her dedication with a university scholarship, an apartment, and even a pro-Putin talk show.
Everything changes when Drokova becomes acquainted with a group of liberal journalists, including popular anti-Putin reporter Oleg Kashin. At first, she remains devoted to Nashi while pursuing tentative friendships with its left-wing critics — but when Kashin is brutally beaten by "unknown perpetrators," she has a genuine change of heart and decides to take a stand.
Topics