Seeds of Summer
At an army base, two young female military recruits make the transformation from vulnerable young girls to fierce fighters.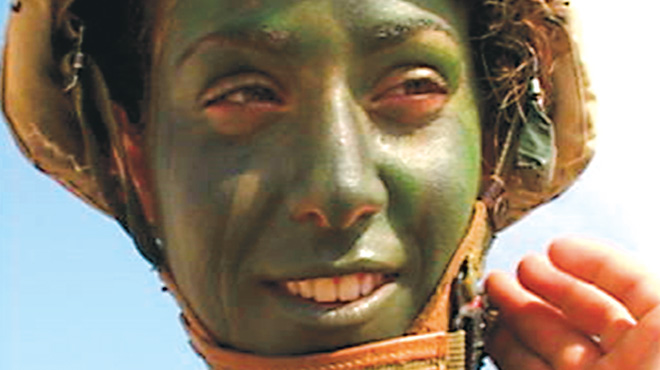 Premiere Date

January 12, 2009

Length

60 minutes

Funding Initiative

International
Award
2009 Recontres Internationales du Documentaire de Montreal (RIDM)-Doctape Award - Special Jury Mention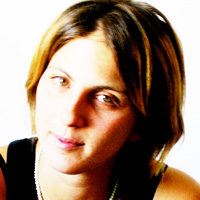 Director
Hen Lasker
Born 1980 in Israel, Lasker graduated in 2005 from The Film and Television School at Sapir Academic College. She directed a number of short narrative and documentary films as part of her studies. Seeds of Summer is her debut film.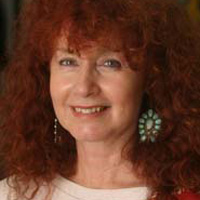 Producer
Edna Kowarsky
Was founded in 1989 by Edna Kowarsky. Since then, Eden Productions has grown to become a leading Israeli production company, cooperating with Israel's leading directors and responsible for many prizewinning documentaries produced for the international market. Co-directed by Elinor Kowarsky, Eden Productions is working extensively for all major… Show more Israeli and international T.V. channels focusing on producing documentaries on social, political and historical subjects. Amongst its leading productions: Checkpoint, No. 17, and 9 Star Hotel. Show less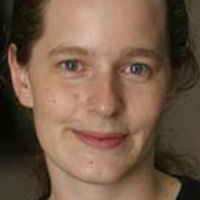 Producer
Elinor Kowarsky
Elinor Kowarsky is General Manager of Eden Productions.
We fund untold stories for public media.
Learn more about funding opportunities with ITVS.
The Film
At an army base in the heart of Israel's southern desert, 66 teenage girls have arrived as new military recruits. Seeds of Summer closely follows two of these recruits as they make the transformation from fragile, vulnerable young girls to fierce fighters and skilled combat soldiers and examines what it takes for women to become soldiers in a male-dominated world.
Topics