Sisters in Resistance
Four young non-Jewish women were imprisoned during World War II for their resistance to the Nazi occupation of France.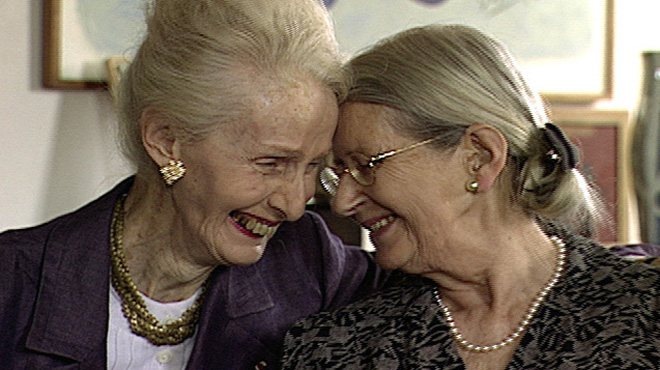 Series

Independent Lens

Premiere Date

April 29, 2003

Length

60 minutes
Producer/Director
Maia Wechsler
We fund untold stories for public media.
Learn more about funding opportunities with ITVS.
The Film
During the Nazi occupation of France, four young women — who were neither Jews nor Communists nor in any danger of arrest — chose to risk their lives as Resistance fighters. Brought together in prison camp, they helped one another survive. Sisters in Resistance shares the story of four heroines whose intense friendship, riveting memories, and social activism lasted long after the war was won.
Topics