Twin Sisters
Sisters adopted in China as infants grow up knowing they have a twin on the other side of the world.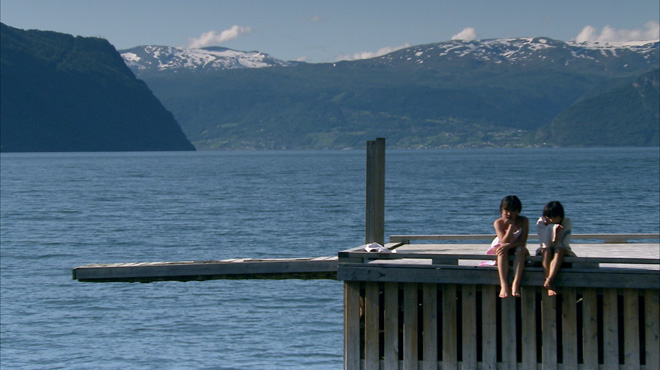 Series

Independent Lens

Premiere Date

October 20, 2014

Length

60 minutes
Award
2014 Norwegian Documentary Film Festival-Best Norwegian Documentary
Award
2014 Norwegian Documentary Film Festival-Audience Award
Nominated
2015 The Grierson Trust-Best Documentary on a Contemporary Theme-International
Award
2014 Monte Carlo Film Festival-Golden Nymph Award for Best Documentary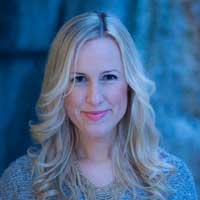 Producer/Director
Mona Friis Bertheussen
Mona Friis Bertheussen is an award-winning director and producer. She has won some of the most prestigious awards for documentary films, including the Audience Award at the International Documentary Film Festival, one of the world's largest festivals for documentaries. She has produced a number of documentaries, including Tampa and Welcome to Norway,… Show more which have received international exposure. She has also received the highly-acclaimed "Human Rights Award for Film" from the Norwegian government. Bertheussen started her own production company, Moment Film, in 2003, with one major goal in mind: To make documentaries that people will remember. She believes in the strength of documentary film, and the unique opportunity it provides for bringing insight and sharing moments. She studied journalism and TV communications in both Norway and the USA. She also holds a bachelor's degree in Sociology, Literature, and Languages. Show less
We fund untold stories for public media.
Learn more about funding opportunities with ITVS.
The Film
Twin Sisters tells the amazing true story of Mia and Alexandra, twin Chinese infants found in a cardboard box and taken to an orphanage in 2003. Two hopeful families — from Norway, and Sacramento, California — arrived in China to claim their longed-for babies but by a twist of fate, they also met each other — and, noticing how much the girls looked alike, started to wonder if their new daughters might be connected.

When Wenche and Angela met at the orphanage, each with their new babies in their arms, they were astonished to see they had both dressed their girls in identical red gingham dresses. But the similarities didn't end there. The babies looked alike and shared a birthday. Despite the authorities assuring them the girls were not twins, the new mothers exchanged contact information and a year later decided to do a DNA test.

By the time the results confirmed that the girls were indeed twins, they were deeply entrenched in their new families. In the U.S., Mia was growing up to be a typical, all-American girl, with a bustling life filled with violin lessons, Girl Scouts, and soccer, while in Norway, Alexandra lived a quieter life in the breathtakingly beautiful but isolated village of Fresvik, population 243.

As soon as the girls were old enough to understand, their families told them about their twin on the other side of the world and they began to communicate despite the distance and language barrier. When finally they meet again in Norway as eight years olds, Mia and Alexandra not only look and act alike, but are unmistakably linked to each other. As Mia joins Alexandra on an exploration of the beautiful village, the girls interact with the undeniable connection of sisters.

Twin Sisters is a moving examination of our notions of family — the genetic ones we inherit and the ones we create.
Topics