Visiones: Latino Art and Culture
The impact of Latino culture is shown through the eyes of influential painters, musicians, dancers, and writers working in America today.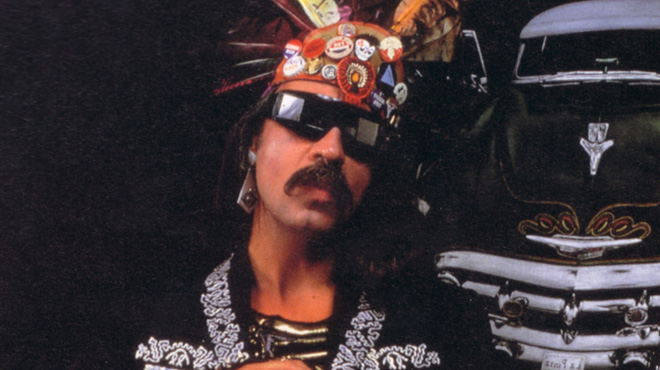 Series

Global Voices

Premiere Date

September 5, 2004

Length

180 minutes

Funding Initiative

Series and Special Projects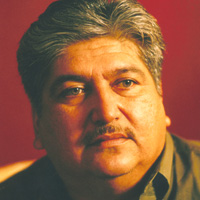 Producer/Director
Hector Galan
Hector Galan, a Tejano from San Angelo, Texas, has contributed more than 40 hours of programming to the national PBS television schedule including 11 episodes for Frontline, two programs for American Experience, and the four-part series, Chicano! History of the Mexican American Civil Rights Movement. His work has won two Imagen awards, the Cine Golden… Show more Eagle Award, the Telly Award, SXSW Best Documentary, the Golden Apple, and the Blue Ribbon Award as well as numerous festival awards. His films address issues including as migrant farm workers (New Harvest, Old Shame, 1990), race relations in the military (The Color of Your Skin, 1991), college athletics (Chasing the Basketball Dream, 1984), and issues surrounding foster care (Who Cares About Children?, 1992) for Frontline.Visiones: Latino Art & Culture is his latest award-winning documentary series to be broadcast on national PBS. In 2004, Galan directed Los Lonely Boys: Cottonfields and Crossroads (2006). Galán is a founding board member of the Independent Television Service (ITVS), and has served as a mentor of the CPB Producer's Academy. He is an advisory board member of the Burnt Orange Productions/UT Film Institute in Austin, Texas. Show less
We fund untold stories for public media.
Learn more about funding opportunities with ITVS.
The Film
The award winning Visiones: Latino Art and Culture is a journey through the music, words, dance, painting, and performance of rich Latino cultures made more complex and fascinating by their history in our country.
The six-part series explores how contemporary Latino artists continue to build on rich traditions that reflect a unique multi-ethnic experience, taking established art forms and reinventing them, constantly challenging themselves and the communities which nurture them. From New York City's break-dancers to mural-painters in Los Angeles and Chicago to theater in Texas, the series offers a unique cross section of Latino artists working today.
Topics